Apr 29, 2019 Nashville, Tenn.
Jacksonville Distribution Center team commemorates Earth Day 2019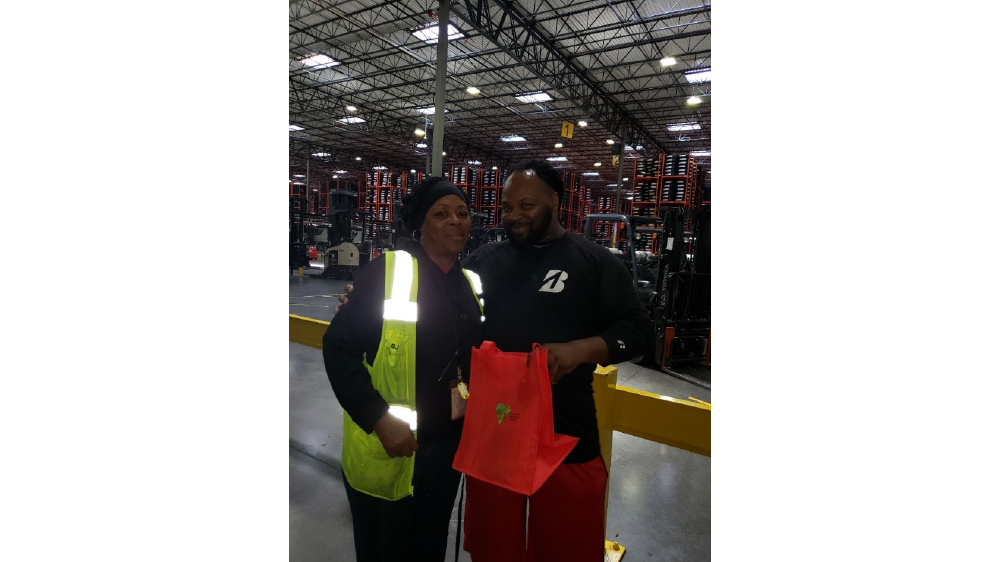 In recognition of Earth Day 2019, the Jacksonville, Florida Distribution Center team handed out reusable grocery totes and beverage holders to all teammates on April 22. The Jacksonville team is committed to using more recycled bags and decreasing the use of plastic. By taking these proactive environmental steps, the team is doing their part to help ensure a healthy environment for current and future generations and exemplify our commitment to corporate social responsibility, Our Way to Serve.