BRIDGESTONE AMERICAS PORTFOLIO - BRANDS

Bridgestone
Headquartered in Tokyo, Bridgestone Corporation is the world's largest tire and rubber manufacturer, delivering a wide range of innovative, premium products to over 150 nations and territories around the world. The Bridgestone product portfolio includes passenger and light truck tires, motorcycle tires, commercial truck and bus tires, aircraft and mining tires, industrial products, and premium golf balls, clubs and other accessories. Widely recognized as a performance brand around the world, Bridgestone is the official tire sponsor of the NFL, NHL, Copa Libertadores, World Golf Championships-Bridgestone Invitational and is a Worldwide Olympic Partner.
* This business or activity, although not a Bridgestone Americas subsidiary, is part of the Bridgestone Group and operates within the Americas.

Firestone
A legacy brand with roots dating back to 1900, Firestone has a comprehensive product portfolio that includes consumer and commercial tire manufacturing and service, building products and roofing material, industrial air springs, natural rubber and other rubberized components used in the manufacturing of tires. The brand has appeared in world-class motorsports events across the globe and is the Official Tire of both the Verizon IndyCar Series® and the Indianapolis 500-Mile Race®.
Sales Service and Fleet Management
For Building and Industry
* This business or activity, although not a Bridgestone Americas subsidiary, is part of the Bridgestone Group and operates within the Americas.

Bandag

CFNA
Credit First National Association (CFNA) is a nationally chartered bank that offers private label credit cards at Firestone Complete Auto Care, Tires Plus, Hibdon Tires Plus, Wheel Works, independent and affiliated dealers, as well as non-automotive retailers. CFNA credit cards give more buying power to consumers and help drive sales and growth for retail businesses across the United States.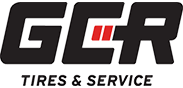 GCR
Discover real value with Dayton commercial truck tires for small fleet owners and independent drivers.

Tires Plus
GCR Tires & Service prides itself on being Genuine people with Complete service capabilities customers can Rely on. With a full range of tires and solutions from brands you can trust, including 24/7 access to a nationwide network and service team. GCR Tires & Service offers tire solutions for trucking, construction, mining, agricultural, and industrial segments to best meet customers' needs.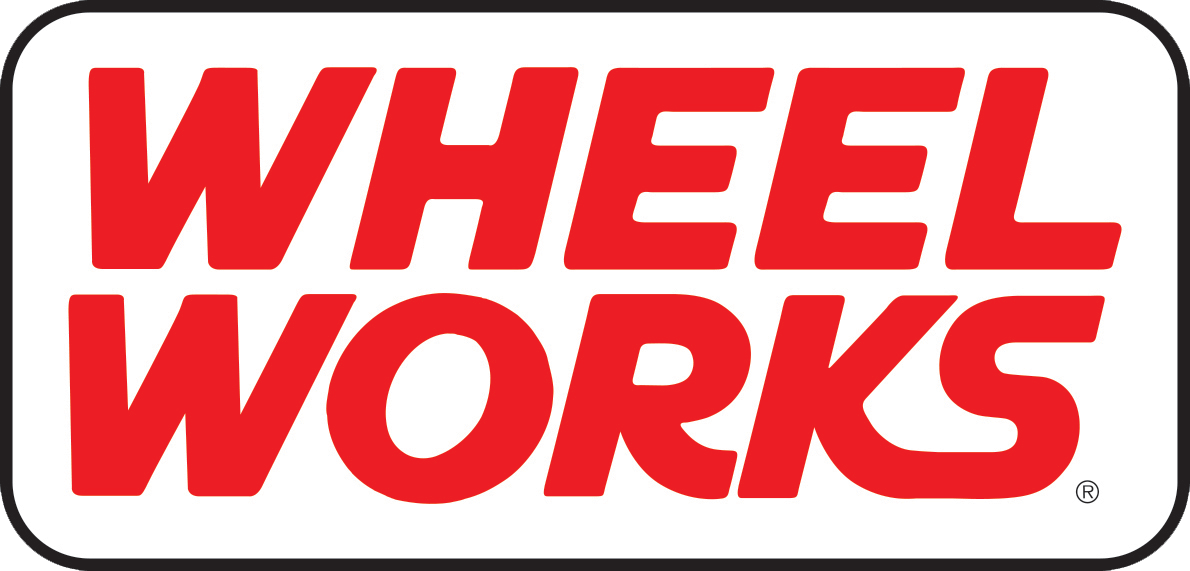 Wheel Works
Since 1976, Tires Plus Total Car Care has been committed to everyday conveniences like premium name brands, low prices and fast, dependable service. Featuring a full line of Bridgestone and Firestone tires, plus automotive services ranging from alignments to brakes, batteries to oil changes, shocks and more, Tires Plus stores in neighborhoods across 20 states are the car care provider where your time and your dollar are guaranteed to be valued.