Nov 28, 2018 NASHVILLE, TENN.
Chicago Distribution Center participates in Power Connection food drive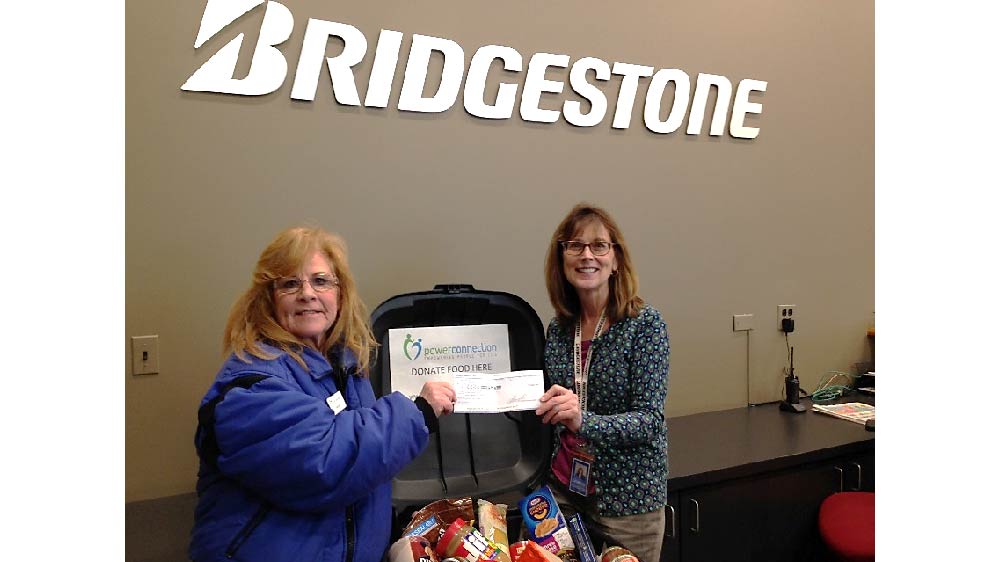 For the past several years during the month of November, Chicago Distribution Center (DC) employees have helped fill the food pantry of Power Connection, a local non-profit organization with a mission to empower those in need by providing programs to develop job skills, educational training and other resources for living.

This year, employees donated food items and made cash donations to help those less fortunate enjoy a hearty meal and Thanksgiving holiday. Thank you to all who participated for exemplifying the People Priority area within Our Way to Serve, employing our strengths to support our communities and promoting access to the resources people need to lead healthier lives.