May 30, 2017
Just How Safe Are Firestone Tires At Over 200 MPH?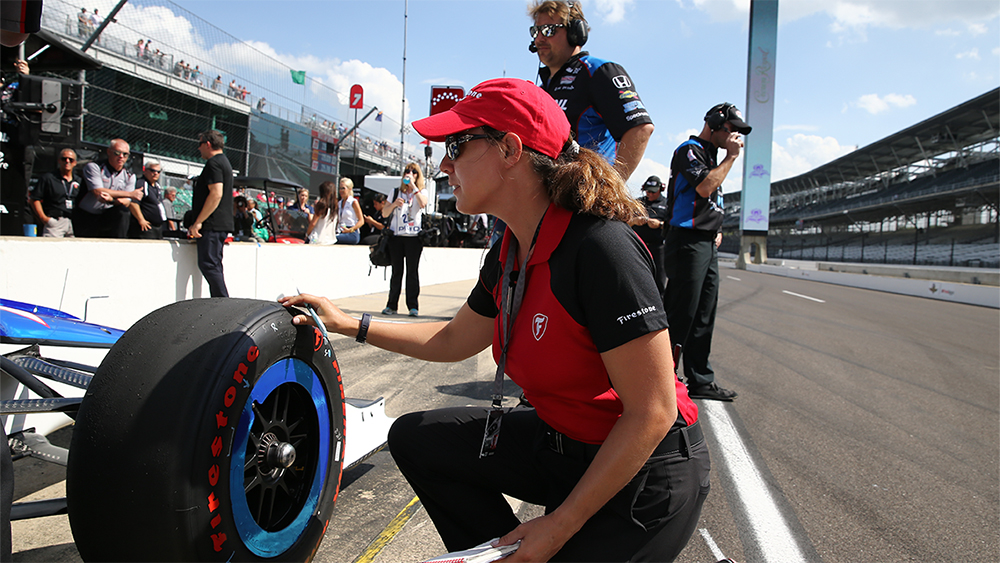 Imagine circling the Indianapolis Motor Speedway at over 200 mph in an open-wheel race car with Mario Andretti as your chauffeur. As improbable as that may sound, the Indy Racing Experience (IRE) offers such two-seat ride-alongs on the day following the Indy 500. The price is steep - $3,300 per person - but for racing fans, it's hard to put a price on such a bucket-list experience.
Forbes writer Jim Clash discusses just how safe the Firestones on his recent two-seater ride really were this with Cara Adams, chief engineer for Bridgestone Americas Motorsports, who helps design the racing tires. Read more here.