Jul 14, 2017
Bridgestone teammate named one of Nashville Business Journal's Best of the Bar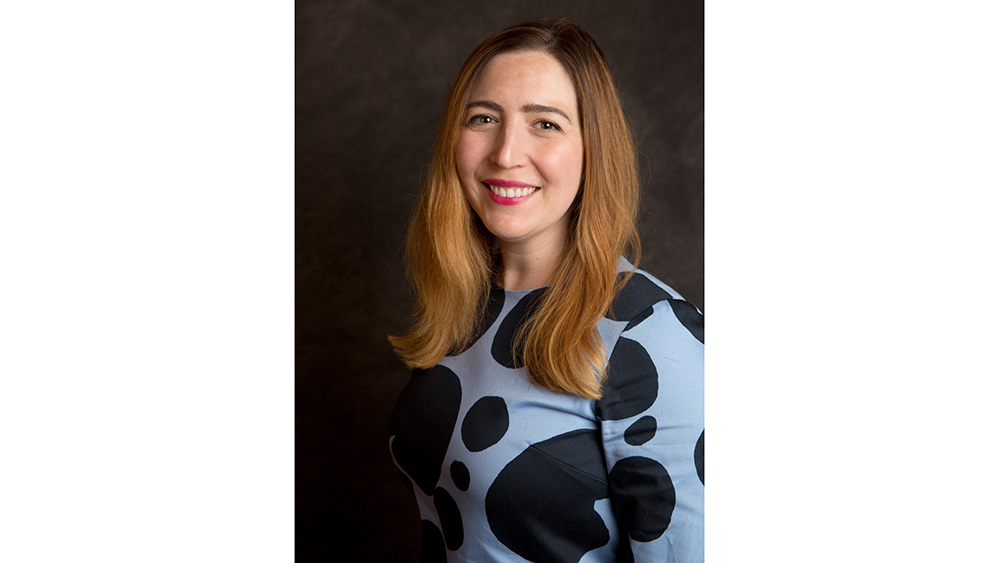 Nashville Business Journal's 16th annual Best of the Bar Awards highlight some of Nashville's most talented and well respected legal professionals in a variety of categories.
This year, Emily Zibart, Senior Counsel, Global Legal, was honored as one of the Best of the Bar award winners. Emily joined Bridgestone in 2012 and currently supports the Law Department's globalization initiative.
Each year, Nashville Business Journal asks the public to nominate practicing attorneys in the 10-county Nashville area and then selects eligible nominees to participate in two weeks of private voting. Nominees then vote on each other, revealing which individuals truly are the Best of the Bar according to their peers.
We are proud of Emily for this well-deserved honor!