May 25, 2017
'We're family, that's what we do': Touching moment a boss and coworkers raise $1,300 to help woman get her car back so she can keep her long-distance job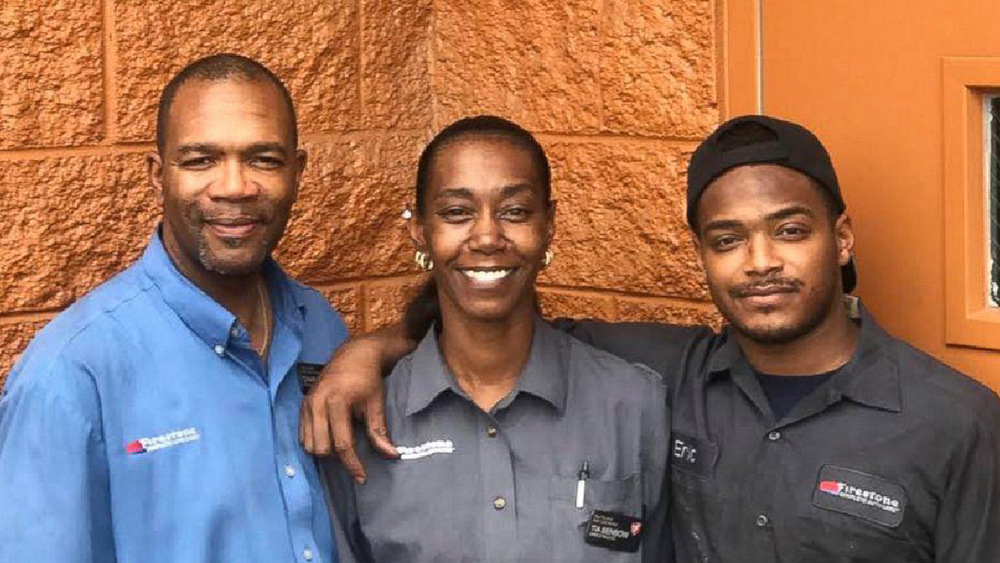 Published by DailyMail.com
A boss and his employees all chipped in to help out a hard-working woman who was going to have to quit her job because she could no longer afford the lengthy car commute.
Tia Benbow's coworkers weren't going to let her quit her job at Firestone Complete Auto Care in Columbia, South Carolina.
Read more on DailyMail.com.