May 23, 2016
It's just an Indianapolis 500 tire...or is it much, much more?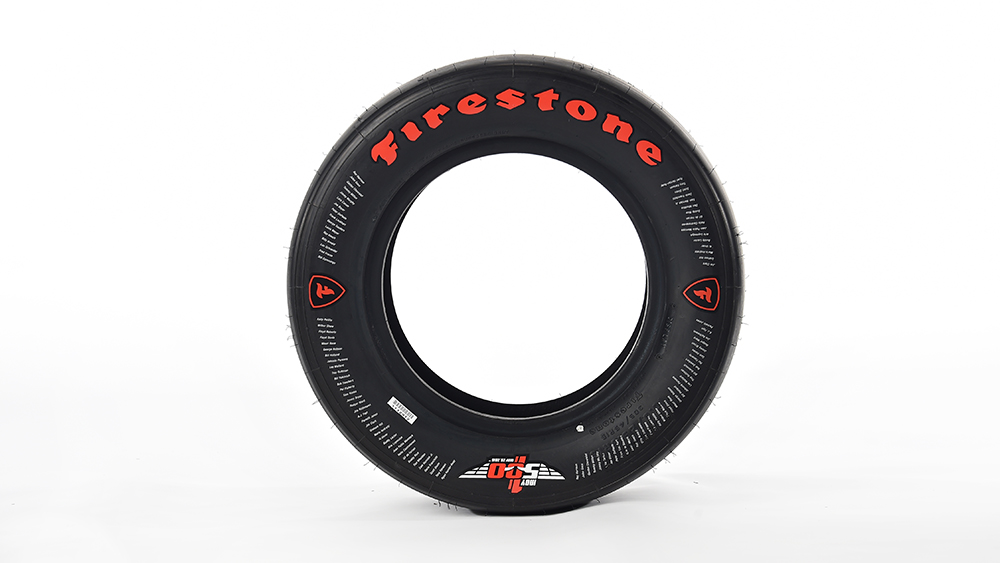 Race cars in the first Indianapolis 500 drove on the same tire as any other car on the street. They were 36 inches high and 4 inches wide. Though the size has changed significantly, one thing remains the same for the first and the 100th Running of the epic Indy 500: both races will exclusively feature Firestone tires.
Read more about the evolution of racing tires and Firestone's commemorative tire for the 100th Running of the Indianapolis 500 on Indy Star.