Sep 20, 2016
FSBP Florence Plant Teammates Receive Local Charter from Civitan International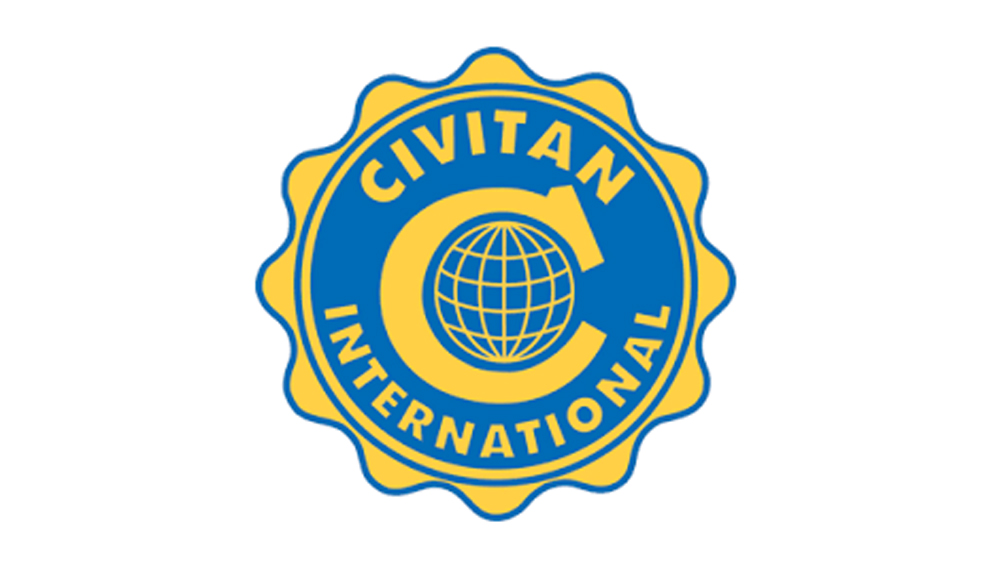 Over the summer, Firestone Building Products Florence Plant teammates, led by plant manager Dave Mahan, officially received their charter from Civitan International as the "Bluegrass Civitan Club." The group was started as a way for teammates to become more involved in the local community without having to pay expensive dues or give up too much work time. The Civitan Club was the perfect opportunity because it allows club members to choose their own community projects while still falling under the chartered organization, Civitan International.
The mission of the club is to provide fellowship, community knowledge, personal development and networking opportunities to its members and service to its community. It places an emphasis on helping people with developmental disabilities, but is open to community projects of any type.
The Bluegrass Civitan Club currently has 22 members, 10 of which are FSBP teammates, including the following officers:
​Dave Mahan, President
Donna Worley, President – Elect
Tiffany Duncan, Treasurer
Melinda Torrence, Secretary
Shawn Jerauld, Chaplin
Thank you FSBP Florence Plant teammates for being excellent examples of Outstanding Corporate Citizens and supporting the communities in which we live and work.