Bridgestone Americas Technical Center, a state-of-the-art hub for the development of innovative and advanced tire technologies, today hosts its seventh annual Engineer for a Day event in Akron, Ohio. The full day of interactive activities was created to attract local students to the field of engineering.
Approximately 100 high school seniors and teachers will visit the facility to participate in programming designed to provide a glimpse into the future of mobility. The day will include demonstrations of a variety of tire activities with senior engineers, chemists and architects, an egg drop device build and competition and shadowing sessions with scientists for students to learn more about their career paths.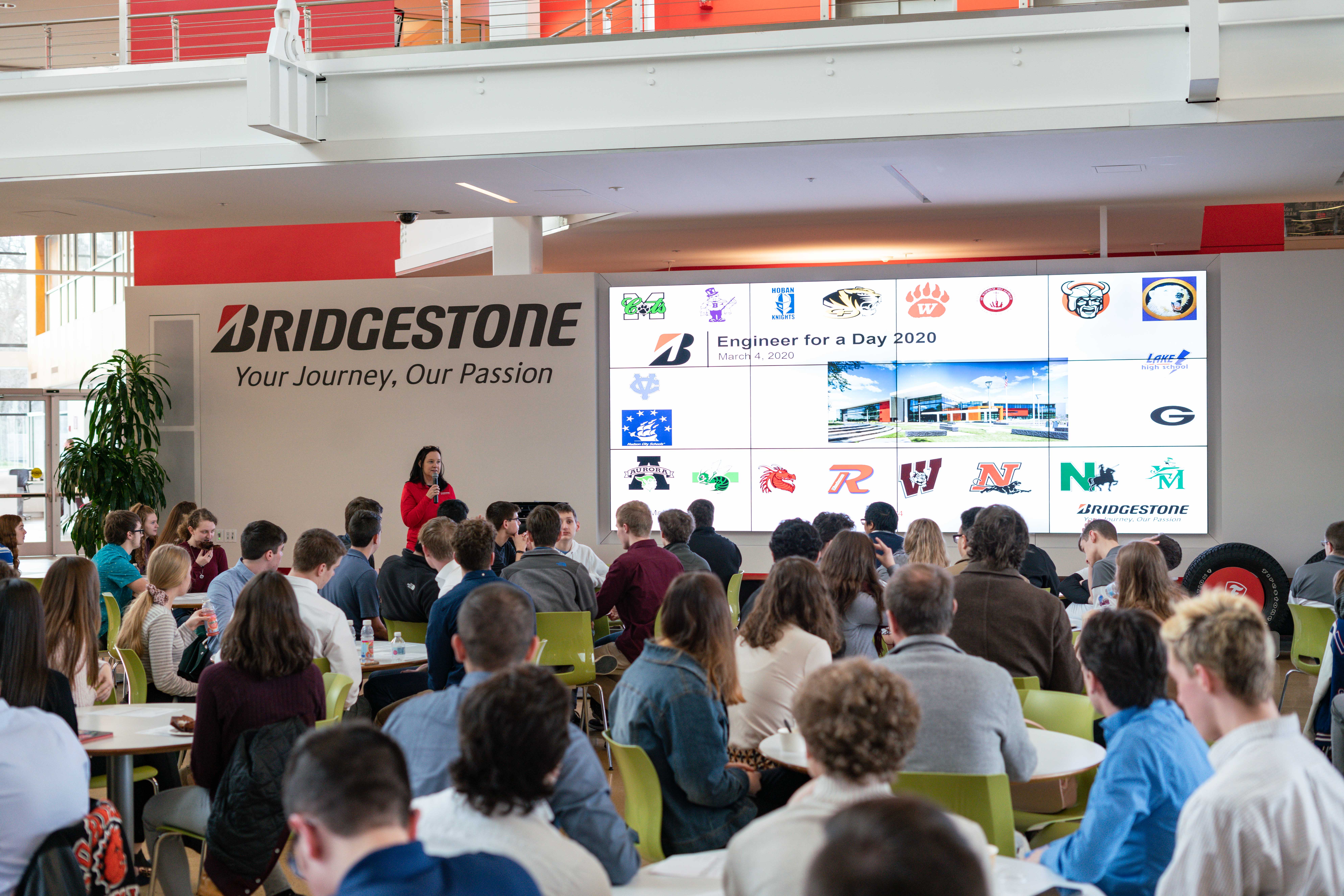 "We created Engineer for a Day to encourage greater interest and understanding of technology with a new generation of future innovators," said Nicole Squire, director of CSR and strategic initiatives. "This event is an important element of Our Way to Serve (OWtS), Bridgestone's corporate social responsibility commitment, as we strive to have a positive impact on the communities in which we move, live, work and play."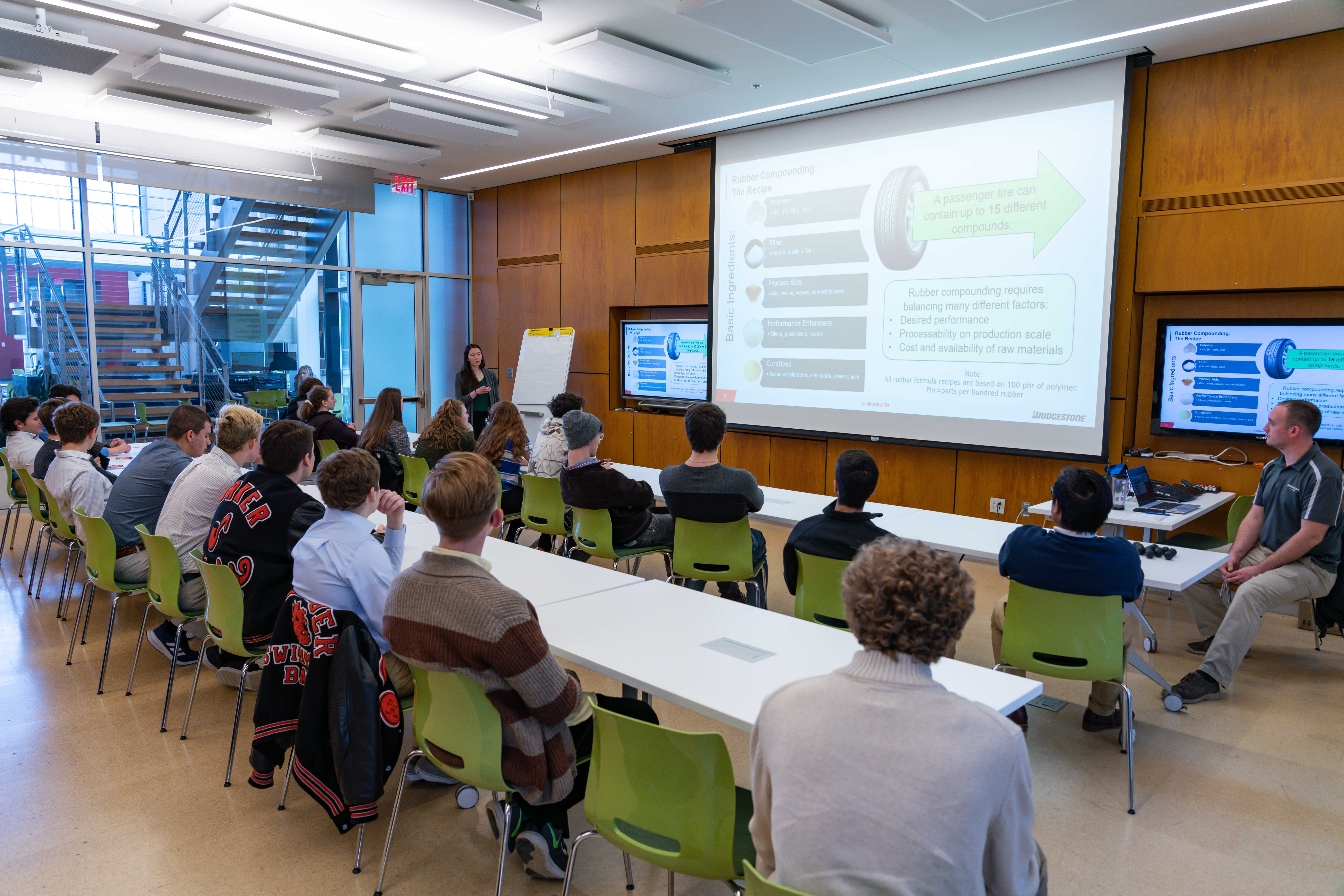 Engineer for a Day is one of several programs offered by Bridgestone to engage young people in technology and innovation, including a partnership with Akron's East Community Learning Center (CLC), Introduce a Girl to Engineering Day and scheduled facility tours for local students.