Aug 8, 2018 NASHVILLE, Tenn.
TPAC to honor Bridgestone Americas, former BMI EVP & COO John Cody with Applause Awards at 2018 TPAC Gala on Aug. 25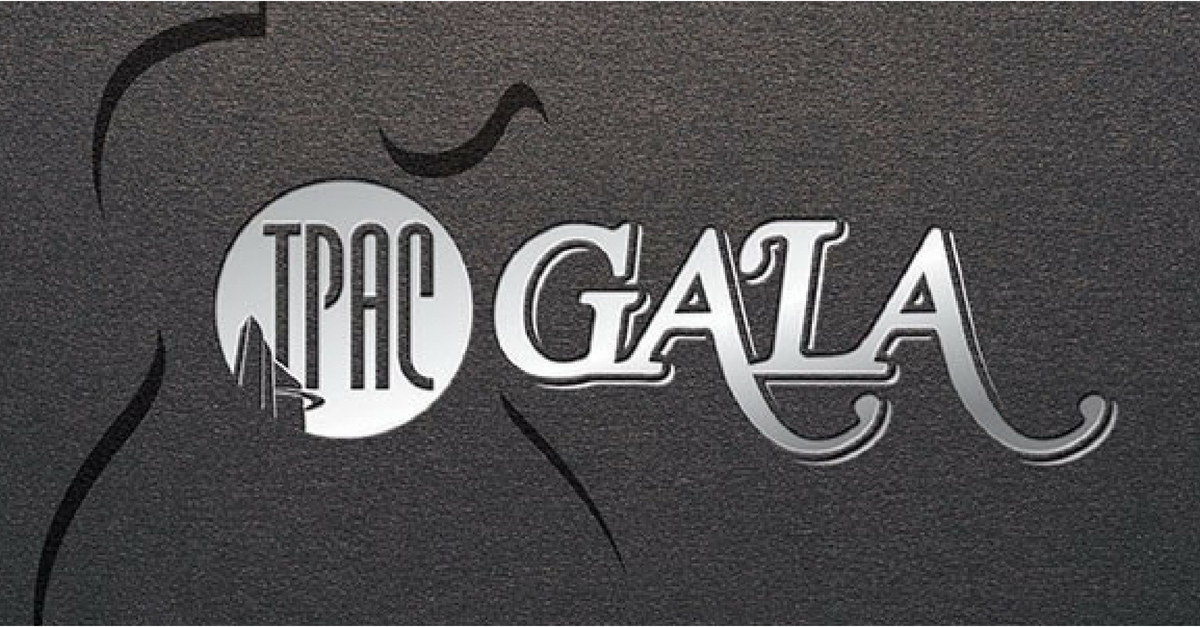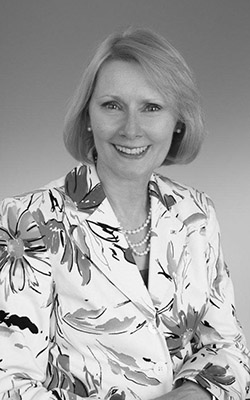 TPAC is a wonderful asset to the Middle Tennessee area that broadens horizons and provides engaging programming and educational experiences for our community.

Christine Karbowiak, Chief Administrative Officer, Chief Risk Officer and Executive Vice President, Bridgestone Americas, Inc.
Themed to Broadway's smash hit 'School of Rock,' the annual fundraiser supports TPAC's impactful arts education programs
The nonprofit Tennessee Performing Arts Center (TPAC) will present its highest honor, the Applause Award, to Bridgestone Americas and the former Executive Vice President & Chief Operating Officer of BMI, Inc., John Cody, at the 2018 TPAC Gala, on Saturday, Aug. 25.
One of Nashville's premier benefit engagements, TPAC Gala is the organization's annual fundraising event and provides critical resources for its educational, cultural, outreach and community engagement activities.
"In addition to the experience of a live performance, the magical impact the arts have on our lives can come in many unique ways, often before someone ever takes the stage. Applied to learning at all ages, the arts build empathy and collaboration, transform classroom engagement, and unlock understanding, critical thinking and overall development," said Kathleen O'Brien, TPAC President and Chief Executive Officer. "We're proud to present two awards, one for an organization and one for an individual, that honor decades of commitment to the idea that arts access and arts education are essential to the enrichment and success of our community."
For 30 years, Bridgestone Americas has supported TPAC through the Bridgestone Americas Trust Fund, helping to defray the cost of tickets and transportation for students to attend world class performances on the Humanities Outreach in Tennessee's Season for Young People. In addition, Bridgestone regularly has sponsored TPAC Gala and, since 2010, provided valuable guidance on TPAC's Board of Directors.
"We're honored to be recognized with the Applause Award and for the opportunity to support such a great organization," said Christine Karbowiak, Chief Administrative Officer, Chief Risk Officer and Executive Vice President for Bridgestone Americas and a TPAC Board Member since 2010. "TPAC is a wonderful asset to the Middle Tennessee area that broadens horizons and provides engaging programming and educational experiences for our community. It's been our pleasure to support TPAC and watch the organization become a true arts and cultural treasure for our region."
Cody, the former Executive Vice President and Chief Operating Officer of Broadcast Music, Inc. (BMI) from 2006-2010, served on TPAC's Board of Directors from 2007 to 2016, including two years as chairman from 2010 to 2012. During that time, his passion for the performing arts and his willingness to roll up his sleeves and dig into major projects like TPAC's historic step to launch a national tour of "9 to 5" with Dolly Parton in 2010 was evident.
"Growing up in New York, my first experience with the performing arts was seeing 'West Side Story.' I was spellbound, and I still remember the experience. Whether on stage or in the classroom, TPAC creates moments like that every day in which audiences are transported to incredible places and student learning is transformed by the arts," said Cody. "I'm proud of my role in helping TPAC expand its programming and take on new initiatives like launching the tour of '9 to 5.' I'm honored to accept the Applause Award, and I look forward to new opportunities to support TPAC."
In addition to celebrating the honorees, TPAC Gala, co-chaired this year by Micaela and Sam Reed and Katherine and Chris Spencer, is themed to the hit Broadway musical, "School of Rock," which opens the 2018-19 HCA/TriStar Health Broadway at TPAC season with a one-week engagement Sept. 11-16.
Based on the hit film, "School of Rock" is a hilarious new musical that follows Dewey Finn, a wannabe rock star posing as a substitute teacher who turns a class of straight-A students into a guitar-shredding, bass-slapping, mind-blowing rock band. This "inspiring jolt of energy, joy and mad skillz!" (Entertainment Weekly) features 14 new songs from Andrew Lloyd Webber, all the original songs from the movie, and musical theater's first-ever kids rock band playing their instruments live on stage.
A fun and theatrical benefit, TPAC Gala begins with cocktails and an online silent auction at 6 p.m. in the lobby of Andrew Jackson Hall, followed at 8 p.m. with the award presentation, a seated fine-dining experience on stage and post-event entertainment by Nashville School of the Arts.
This year, TPAC Gala also includes a Late Party, starting at 9 p.m. on TPAC's Polk Theater stage with an open bar, appetizers, and entertainment by My So-Called Band. Tickets are $85 per couple, or $50 per person and available at TPAC.org.
Delta Dental of Tennessee is the title sponsor of TPAC Gala in 2018. Additional sponsors are Barbara and Jack Bovender, Blue Cross Blue Shield of Tennessee, Dollar General Corporation, Earl Swensson and Associates, Gannett, HCA/TriStar Health, JohnsonPossKirby, MEDHOST, Nissan North America, Phillips Printing, Vanderbilt University, and Woodmont Investment Council.
The online silent auction, chaired by Abby Bass, includes vacation packages, fine art, unique theater experiences and other high-value items. Partnering with QTego, TPAC Gala provides a text-based online auction experience as well as a bidding kiosk and live feed of auction activity.