Oct 3, 2017 Nashville
Firestone Ag Launches Advanced Radial Implement Tires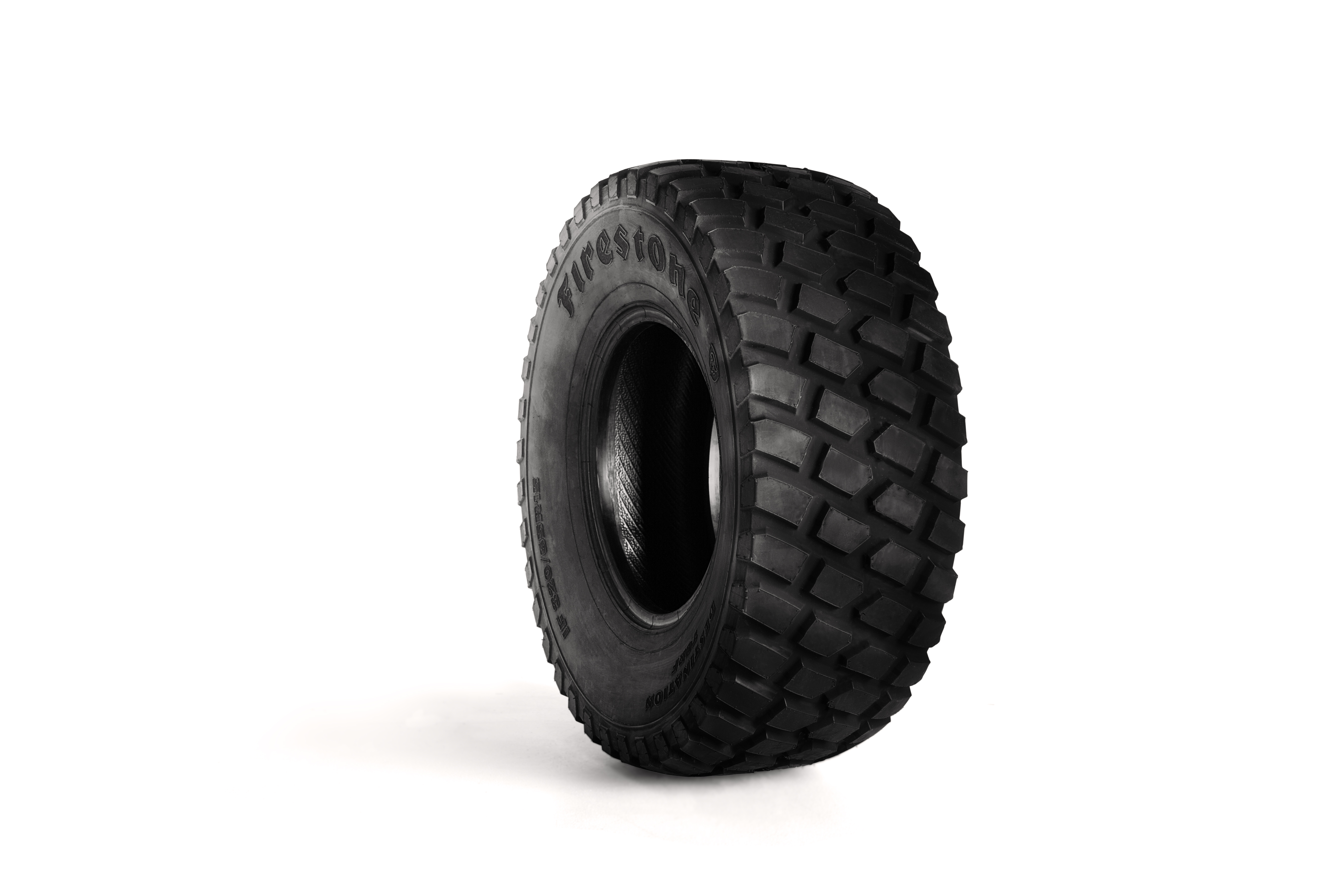 Destination Turf tires feature increased stubble resistance and a state-of-the-art tread pattern
Firestone Ag, a business owned and operated by Bridgestone Americas, Inc. (Bridgestone), today announced the release of a new line of radial implement tires, Firestone Destination Turf. Engineered to reduce soil compaction, these advanced radial implement tires allow for higher loads at the same air pressure compared to standard tires of the same size.
"Designed for farmers to get the most out of their equipment, Destination Turf allows farmers to carry more, compact less and Farm Hard.", said Brad Harris, manager of Global Ag Field Engineering at Firestone Ag. "Firestone Ag recognizes that the need for better tires extends beyond the tractor. With AD2 technology now available for implements, farmers can expect their equipment and their yields to perform at higher levels."
Destination Turf tires are built with Advanced Deflection Design (AD2) technology, which delivers a larger, more uniform contact area, leading to less soil compaction. The tires have a state-of-the-art tread pattern with biting edges for increased traction in wet conditions compared to traditional rib implement tires. Destination Turf tires are also engineered to release soil when rolling through the field, enhancing cleaning power. The steel belt construction of Destination Turf tires, as well as a tougher tread compound, offer increased stubble resistance as compared to standard tires of the same size.
As with all Firestone Ag radial tires, the Destination Turf line is backed by an industry-leading 9-year limited warranty.
Learn more about Destination Turf radial implement tires at www.firestoneag.com or from a certified Firestone Ag dealer.