Jan 17, 2017 Nashville, Tenn.
Firestone Ag Enhances Forestry Tire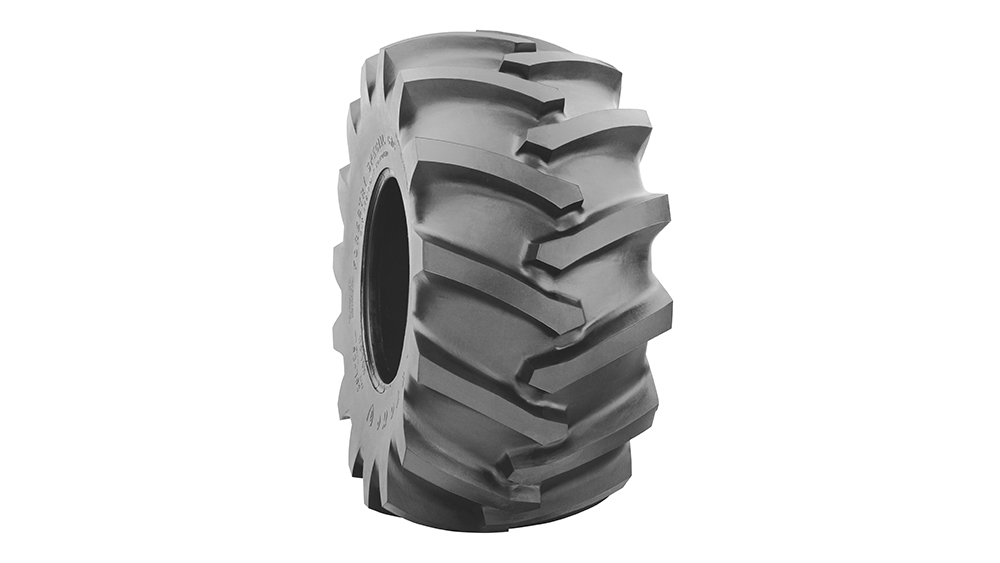 Forestry Special™ tires from Firestone now deliver the highest ply rating available to meet the needs of high-horsepower machines and heavy loads
Bridgestone Americas (Bridgestone) today announced that two sizes of its Firestone Forestry Special ™ tire now offer increased load capacity. The Firestone Forestry Special tire is designed to meet the severe service for forestry applications, which includes forestry skidders, feller bunchers and forwarders.
"Forestry equipment manufacturers continue to develop larger and heavier equipment to handle the increased stress of harsh environments," said Tony Orlando, president, Firestone Ag, Bridgestone Americas Tire Operations. "With this in mind, we have enhanced our Firestone Forestry Special tire to support even heavier loads and deliver trusted performance on the toughest terrain."
The 30.5L32 32PR and DH35.5LB32 30PR Forestry Special tires from Firestone now offer the highest ply ratings in the forestry tire industry in these sizes. Features of these two tire sizes include:
Increased carrying capacity for high-horsepower machines and heavy loads.
A cut-resistant compound that utilizes the Firestone 23° tread bar advantage and provides additional protection against cuts, snags and tears.
Steel belts that offer puncture resistance.
A heavy-duty bead and rim protector that helps keep out debris.
The Firestone Forestry Special tire is available in sizes 16.9-24 to 35.5L32 through qualified service dealers, including Firestone Ag Certified Dealers. Firestone forestry tires are backed by a five-year limited warranty to provide further protection and assurance for severe service applications. For more information on the Firestone Forestry Special tire, the industry-leading Firestone warranty program or to find a Firestone Ag dealer near you, visit www.firestoneag.com.