Dec 7, 2017 Buenos Aires, Argentina
Bridgestone to Support Olympic Festival at Villa Soldati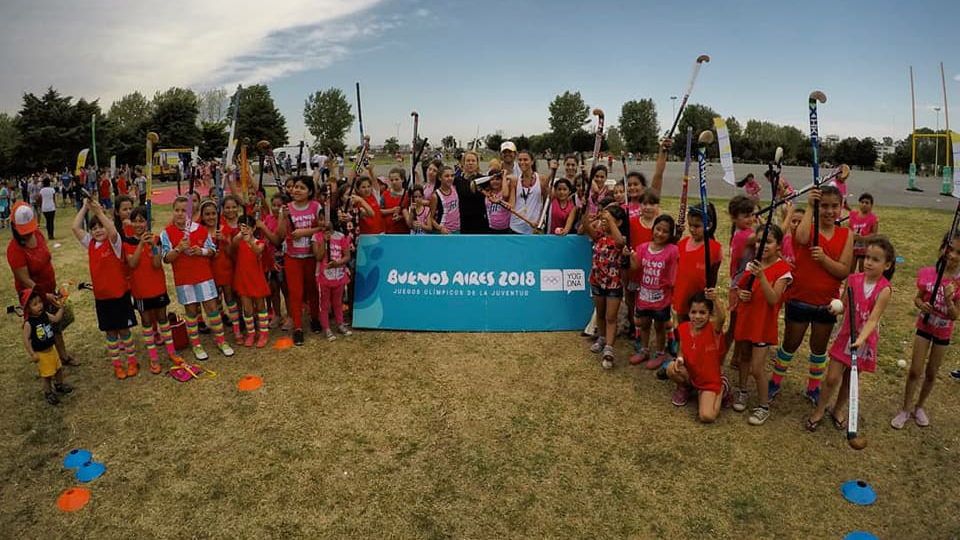 The celebration will be held on December 16th in the framework of the Summer Youth Olympic Games Buenos Aires 2018
Bridgestone Argentina, a subsidiary of Bridgestone Corporation, the largest tire company in the world, is partnering with the Organizing Committee of the Summer Youth Olympic Games Buenos Aires 2018 in the development of the Olympic Festival to be held on Saturday, of December 16th from 12 p.m. to 6 p.m. in the Indoamerican Park, Villa Soldati.
The Olympic Festival is focused on promoting sports in the community, teaching about living healthy and active lifestyles, encouraging athletes to continue building strong relationships, and spreading awareness of the Olympic values. The event is free and open to the public; those interested also are able to attend by bicycle.
Through support of this Olympic Festival and the Summer Youth Olympic Games Buenos Aires 2018, Bridgestone Argentina continues to focus on driving positive change in the community. Several Olympic athletes will be present, and attendees can witness sports demonstrations from all Argentina sports federations. In addition, the event's main stage will host featured demonstrations, talks with athletes and other activities before ending with a musical celebration.
Bridgestone proudly announced its Worldwide Olympic Partnership on June 13, 2014, making a long-term commitment to the Olympic Movement with the purpose of empowering people everywhere to overcome adversity and continue chasing their dreams. Additionally, the company intends to spread the Olympic spirit in ways that will showcase a respect for diversity, a dedication to community service, and environmental stewardship that are fundamental to both the Olympic Charter and Bridgestone's core values.