Nov 20, 2017 Nashville, Tenn.
Bridgestone Records Largest Participation and Contribution to United Way of Metropolitan Nashville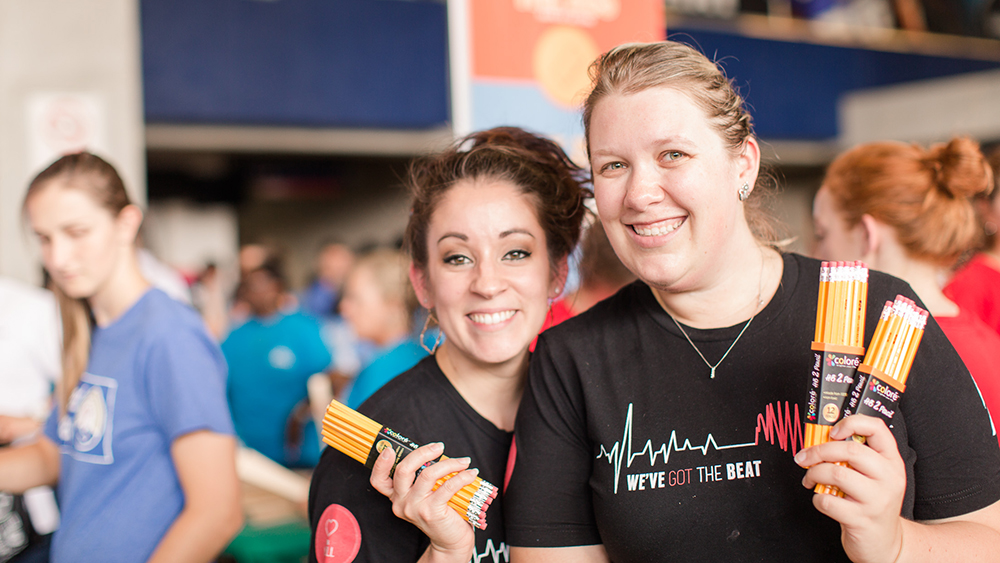 Employee giving and charity golf tournament fuels 2017 results
Bridgestone Americas Inc. announced today it achieved its highest ever levels of employee and vendor partner participation and yielded nearly $1 million for United Way of Metropolitan Nashville. The results archived by the Company were due in part to Bridgestone's relocation of hundreds of jobs to Nashville, but also illustrates Bridgestone's newly unveiled commitment to corporate social responsibility – Our Way to Serve.
The 2017 campaign was highlighted by the participation of more than 1,400 donors (74% of area employees). In addition to excellent employee participation, the Company executed its first ever Bridgestone Americas Charity Golf Classic, held at the Hermitage Golf Course in October. Proceeds generated from more than 25 of the suppliers, vendors and business partners were directed to United Way.
"For more than two decades, Bridgestone teammates have helped United Way to make a better Nashville focusing on education, financial stability and personal health," said Gordon Knapp, President and CEO of Bridgestone Americas. "Bridgestone is a welcome neighbor around the world and we could not be more proud of how our teammates repeatedly support their communities. This is one example of Our Way to Serve."
Bridgestone Americas has worked to support United Way as a partner for more than 25 years. Bridgestone and United Way share a common vision and values to serve the communities in which they live, work and play. Bridgestone's support to United Way of Metropolitan Nashville is just another example of the company's commitment to the economic and social development of the city of Nashville, where the company recently opened its new headquarters building, Bridgestone Tower, in addition to the Bridgestone Operations Center in nearby Antioch. Many other Bridgestone locations across the United States also partner with their local United Way chapters.
To learn more about Bridgestone and its commitments, visit BridgestoneAmericas.com.