Nov 6, 2017 Sao Paulo
Bridgestone fits Renault Sandero Stepway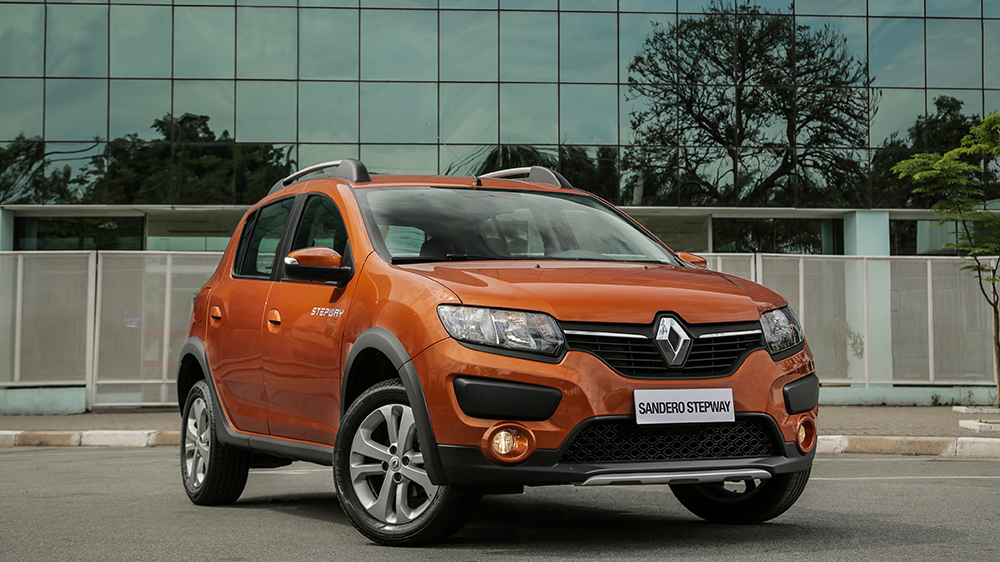 Turanza ER300 model is in 100% of the adventurer hatch of the French automaker
Bridgestone, the largest tire manufacturer in the world, is the exclusive supplier of Renault Sandero Stepway. The car is equipped with the tire Turanza ER300 in the measure of 205/55R16 91V - the model best represents what Bridgestone has in terms of comfort and stability.
The asymmetric design of the Turanza ER300 tire tread optimizes the performance of the contact area with the ground providing a lower level of noise, in addition to greater stability on wet tracks and better performance in curves. Reduction of fuel consumption and durability are also part of the tire features due to the set of smart technology developed by Bridgestone called Uni-T (Ultimate Tire Technology).
"The Turanza ER300 model is the result of constant investments in research and development of Bridgestone to follow its global mission of "Serving society with superior quality." In order to achieve this goal, the company innovates and sells the highest quality and technology products, thus providing the best solutions in the industry," comments Marcos Aoki, Original Equipment Sales Director of Bridgestone.