Oct 11, 2017 Nashville, Tenn.
Bridgestone Americas Announces New Global Sales Leader for Firestone Building Products
John Vasuta assumes expanded leadership role focused on global business growth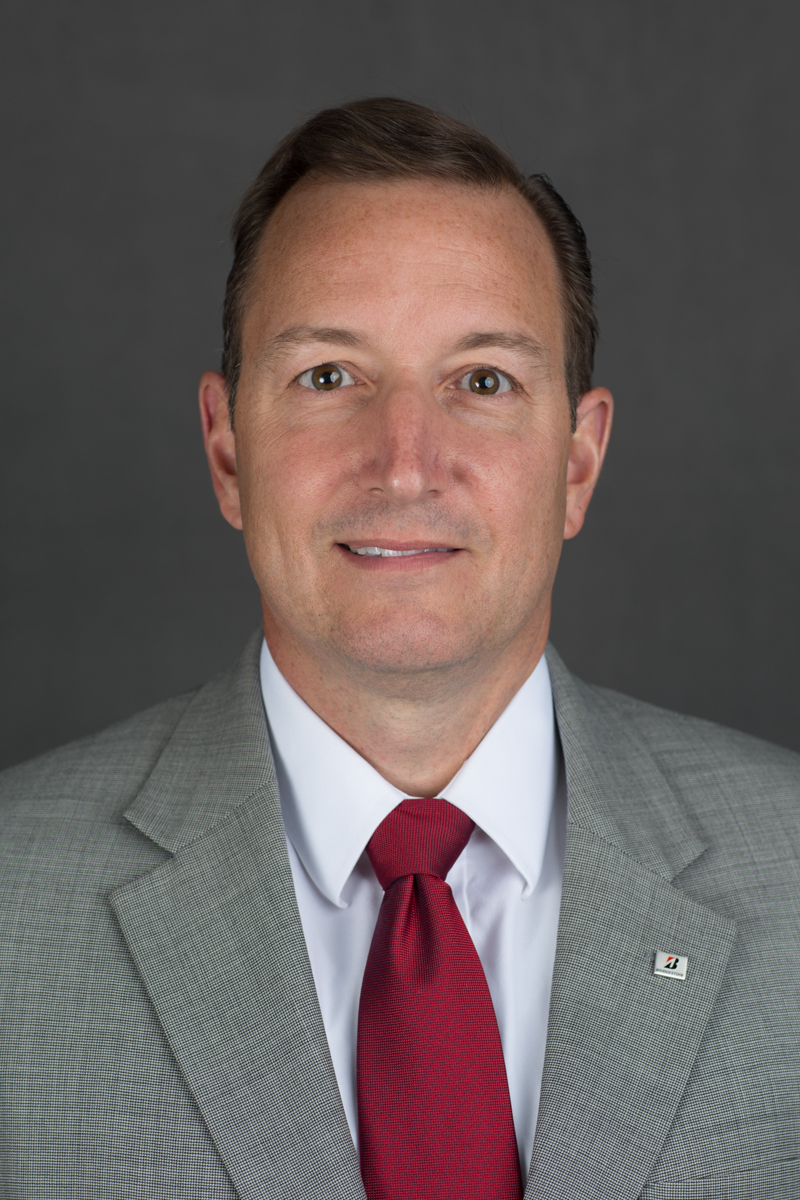 Bridgestone Americas, Inc. (Bridgestone) today announced John Vasuta has been named senior vice president, global sales, Firestone Building Products (FSBP), effective November 1, 2017. In this new expanded leadership role, Vasuta will be responsible for developing a global sales strategy for FSBP to accelerate growth in key world markets, advancing the company's organizational design.
"John has a proven track record of driving growth and a strong background in international operations and strategy," said Taylor Cole, president, FSBP. "He is the right person to help us activate our customer-centric strategy around the world with increasing presence in all key global markets. This is something John started in his prior tenure with FSBP, and we are excited to welcome him back to the team."
Vasuta returns to FSBP after three years as president of GCR Tires & Service (GCR), a commercial tire and service business owned and operated by Bridgestone. Prior to joining GCR in 2014, he spent nine years at FSBP in various management roles, including general counsel and vice president of administration, vice president of strategic planning & corporate development, and vice president and managing director, international operations.
For more company news, visit BridgestoneAmericas.com.