Sep 7, 2016 INDIANAPOLIS (USA)
Innovative Air Damping Technology from Firestone Industrial Products Combines True Body and Axle Control in Single, Lightweight Module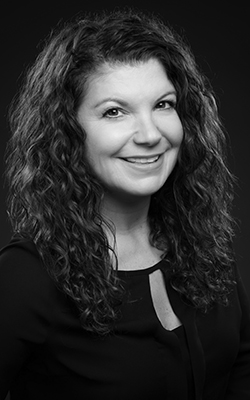 We know a lot is expected of today's commercial trucking professionals, which is why we are committed to designing products that work as hard as our customers do.

Mary Kay Bryja, Division Marketing Manager, Firestone Industrial Products
Building on its history of game changing innovations in the commercial trucking industry, Firestone Industrial Products, LLC (FSIP) (Hall 5, Stand B32) will introduce a revolutionary air damping technology at the IAA Commercial Vehicles Show, Sept. 22-29, in Hanover, Germany.
Engineered with patented technology, Firestone Air Damping is a lighter-weight alternative to traditional damping modules that enables true body and axle control in a single air spring. The result is lower total cost of ownership, increased fuel economy and payloads, and less maintenance needed over the life of the trailer.
"We know a lot is expected of today's commercial trucking professionals, which is why we are committed to designing products that work as hard as our customers do," said Mary Kay Bryja, division marketing manager, FSIP. "Many other air damping technologies sacrifice axle control, which can lead to increased wear on the suspension elements or tires. Our technology is uncompromising, and can provide a holistic damping solution with much less worry and maintenance."
The new air damping technology from FSIP dramatically simplifies a commercial truck's suspension system by combining spring and hydraulic damping into the trailer's suspension air spring. The system is engineered with patented technology that enables true chassis body and axle control with no additional moving parts. This ensures optimum maintenance and wear properties on the truck's suspension components and tires, regardless of if the trailer is empty or fully loaded. And because Firestone Air Damping contains no moving parts, it allows for longer maintenance cycles and is not subject to the same level of environmental wear as traditional hydraulic damper modules.
This latest technology joins the company's complete line of air damping solutions, including Airide™ Integrated Cab Air-Damping System and Airide Integrated Primary Air-Damping System.