Aug 22, 2016 Nashville, Tenn.
GCR Tires & Service to Showcase Technology Solutions at The Great American Trucking Show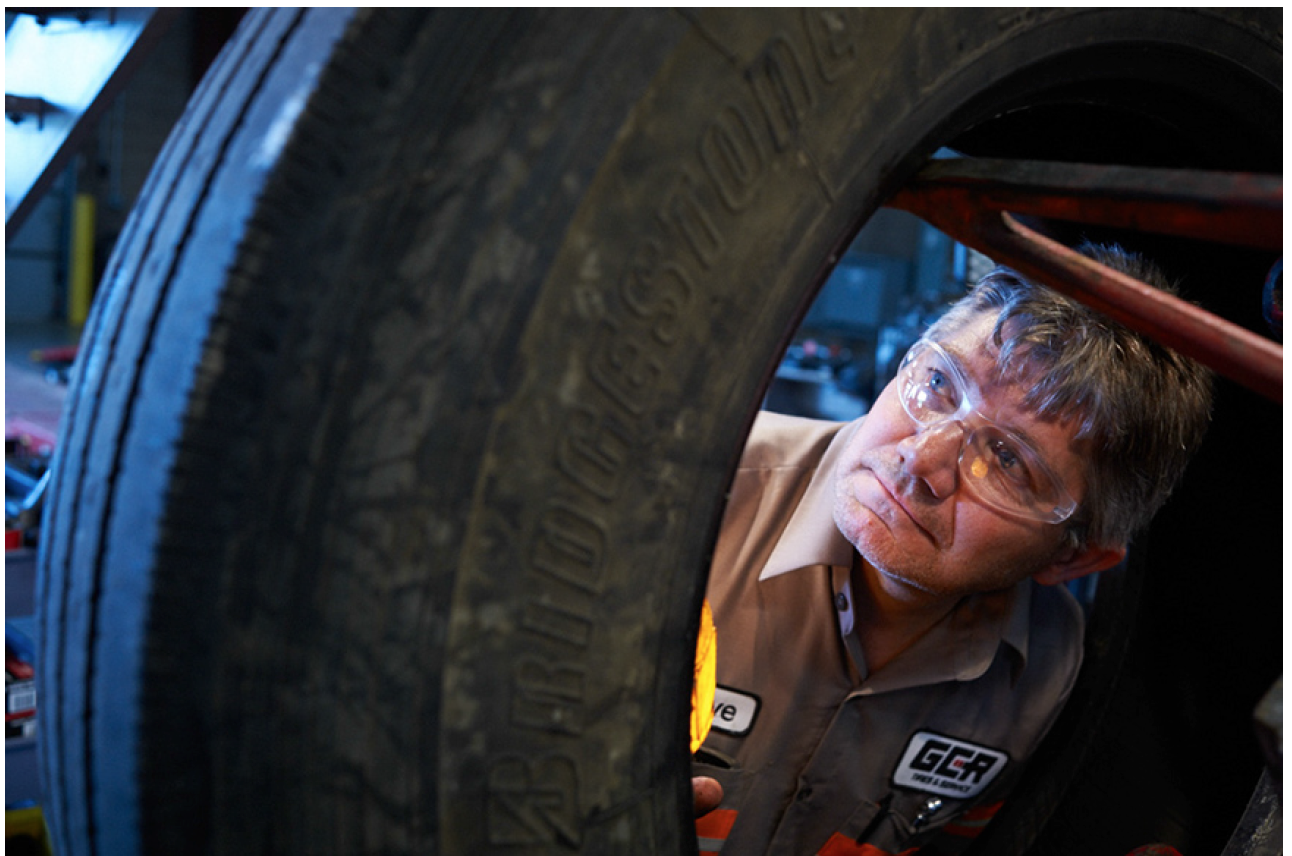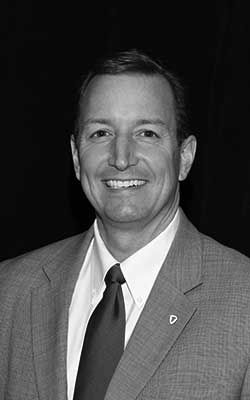 We work hard to deliver dependable, best-in-class service and develop innovative solutions that allow drivers to make informed decisions on the road.

John Vasuta, President, GCR Tires & Service
Four-time Olympic medalist Cullen Jones will make special in-booth appearance
GCR Tires & Service (GCR), a division of Bridgestone Americas Tire Operations (Bridgestone), will showcase its industry-leading products and services at the upcoming Great American Trucking Show (GATS) in Dallas. For the second year in a row, the company will educate show attendees on the importance of tire maintenance while demonstrating technology designed to increase uptime and improve safety.
The company's new Tire Assessment is one of the many ways GCR delivers on its commitment to provide ongoing education and services that promote proper tire care and maintenance. This innovative evaluation provides a standardized method for checking a customer's full vehicle, at every wheel position, for vulnerabilities such as irregular wear, mismatched tread depths and more. Early detection not only helps drivers avoid the headache of unexpected maintenance, but also can drive bottom-line savings by improving fuel efficiency and maximizing uptime.
"The GCR Tire Assessment is an innovative solution that is delivering real improvements in the safety and efficiency of our customers' businesses," said John Vasuta, president, GCR Tires & Service. "We work hard to deliver dependable, best-in-class service and develop innovative solutions that allow drivers to make informed decisions on the road. We look forward to showing GATS attendees how the Tire Assessment and other GCR service offerings are uniquely designed to meet their needs."
Rounding out the in-booth experience, two-time Olympian Cullen Jones will make a special appearance at the GCR booth Friday, August 26 from 11 a.m. to 1 p.m. to sign autographs and take photos with show attendees. Jones was enrolled in swimming lessons at the age of five after he nearly drowned at a water park, and he eventually went on to compete for Team USA in the Beijing 2008 Olympic Games and London 2012 Olympic Games. With his record-breaking gold medal win in the men's 4x100m freestyle relay in Beijing, Jones became the first African-American to break a long-course swimming world record and only the second African American to win swimming gold. He is one of six Olympic and Paralympic hopefuls that Bridgestone partnered with leading up to the Rio 2016 Olympic Games.
Dedicated to helping commercial truck drivers stay safe on the road, GCR delivers a uniform customer experience at its more than 200 locations from coast-to-coast. All GCR stores maintain the same hours of operation, employ Tire Industry Association-trained technicians and are supported by a nationally connected sales force. At each store location, GCR delivers trusted quality commercial tire brands, including Bridgestone, Bandag, Firestone and Dayton products.
For more information about GCR, visit www.GCRtires.com.