Jun 6, 2016 SÃO PAULO, Brazil
Firestone Wins Top of Mind Rural Awards 2016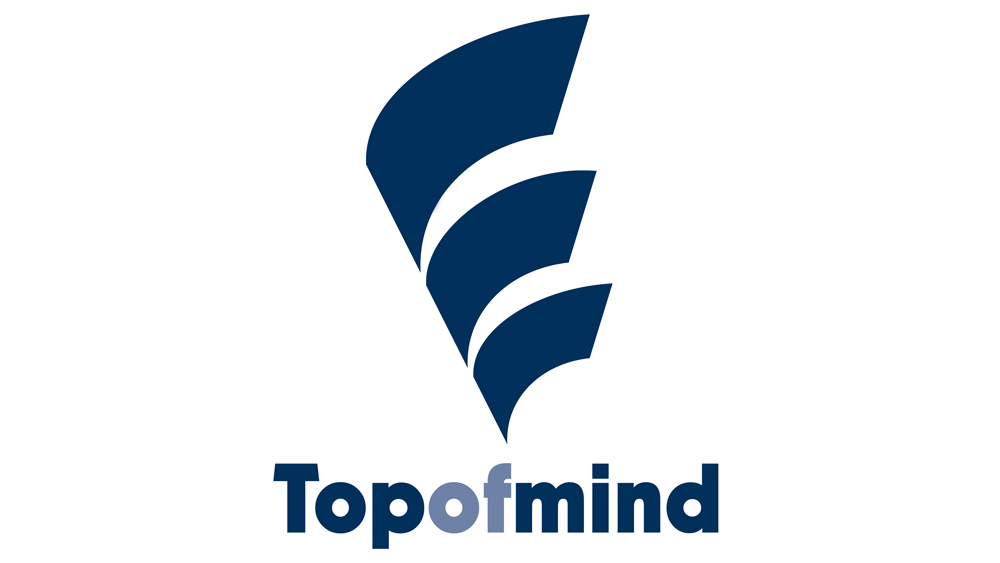 This award is a great recognition of the efforts, performance and reliability of our team as well as our dealer network.

Marcos Aoki, Commercial Director of Bridgestone Brazil
Company was the most remembered in the category "agricultural tires"
Firestone, a Bridgestone brand, was the agricultural tires category winner from Top of Mind Rural 2016. This is the 14th time that the company has received this recognition. The award, organized by "Revista Rural," is in it's 19th edition and more than 1,500 farmers participate to choose brands with more force in the field.
"We are extremely pleased with this achievement. This award is a great recognition of the efforts, performance and reliability of our team as well as our dealer network. In all our products we value excellence and quality. We will continue working to remain the most remembered brand in the industry," said Marcos Aoki, Commercial Director of Bridgestone Brazil.
In this edition of 2016 Top of Mind award, 1,559 farmers and ranchers were interviewed from May 3rd to 16th. The research methodology uses spontaneous responses without induction. The respondent is instructed to answer the first name that comes to head on each item consulted and is also informed that it is not obliged to answer all the items and can pass those in which no name comes to mind.