Jul 13, 2016 AKRON, Ohio
Bridgestone's vision of the future of the tire industry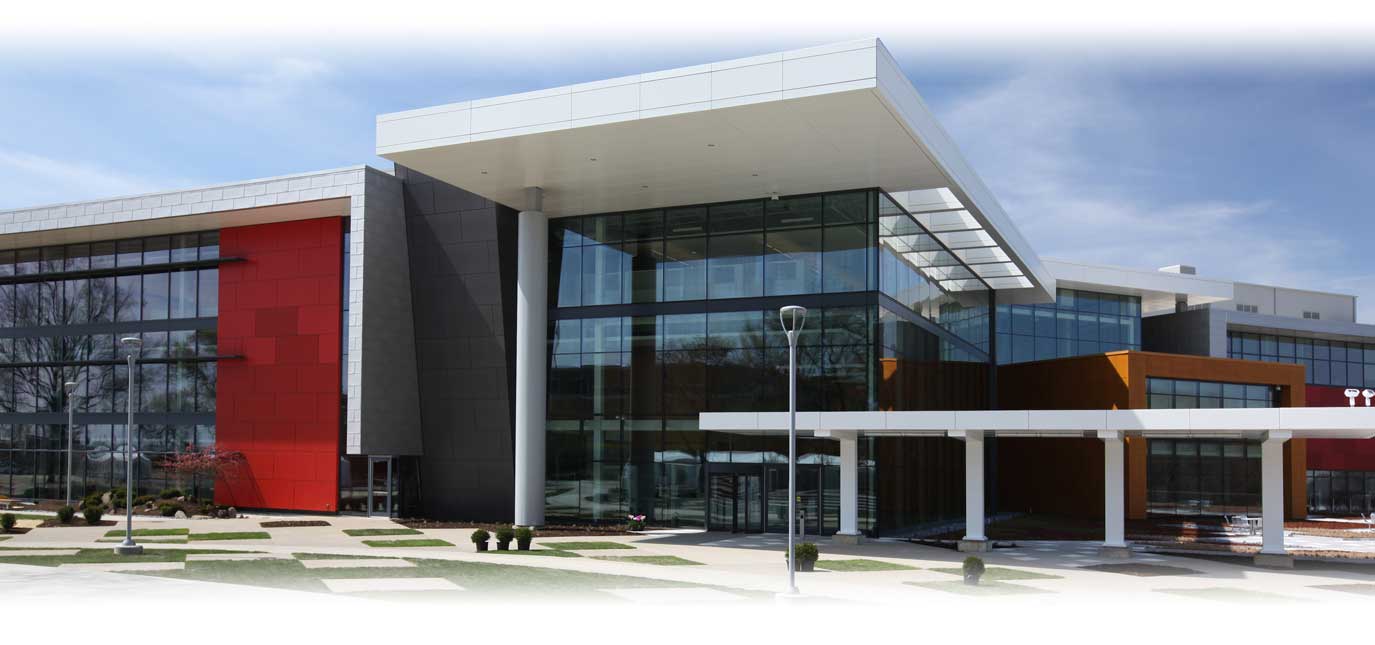 Innovation takes place at the Americas Technical Center
Bridgestone Americas recognizes six agents of change that will impact the future of the tire and rubber industry. According to Steve Charles, Vice President of Product Development for Bridgestone Americas Tire Operations in Akron, Ohio, advancements in technology; regulatory movements; the need to for environmental sustainability; the pursuit of automated driving; shifts in global demographics; and changes in societal behaviors are the driving forces that Bridgestone takes into consideration for tire development and research.
Federal Reserve and United Nations research forecasts that the middle class will grow worldwide from 5 percent to 25 percent from 2005 to 2030, which means that more people will be able to own a vehicle. Research also shows that older drivers are more likely to favor comfort over speed, that they will want some degree of autonomous control, and that they will buy vehicles intended for shorter journeys.
Charles cited that Bridgestone's leading initiative related to environmental factors is to reduce the weight of its products. "That's a major area of focus - bringing on new materials and new reinforcements that we can leverage to reduce the mass of our products and benefit society, as well as the environment."
With reduced weight and the need to improve recycling of tires, Bridgestone aims to have a fully sustainable and recyclable product in the future, with an ultimate goal to have its entire product line fully sustainable by 2050.
Also according to Bridgestone's Charles, the market is heading toward run-flat tires, especially when looking at the long- term trend for autonomous vehicles. He said that the challenge for run-flats has been to match the quality of the ride and the fuel economy of traditional tires. With their new DriveGuard line Bridgestone is trying to close that gap.
With the need for car manufacturers to meet rising corporate average fuel economy standards, rolling resistance continues to be a major area of research and development.
Bridgestone is using more computer modeling in its tire technology efforts and one benefit has been shortening the time to bring a new tire to market. "Now we can model, build, test and go," Charles said.
According to Charles, below are some examples of what can be expected in the near future:
Convergence of tire classes—continued movement toward commoditization is possible.
Regardless of performance characteristics, the tire could see its performance attributes value erode.
Further reduction in rolling resistance to aid fuel economy and other CO2 regulations.
Application of sensor technology for intelligent tires, particularly for data collection in autonomous vehicles and fleet maintenance.
Increased sustainability through, for example, using rubber made from biomass.
Improved materials, greater sustainability and reversible cross-link systems to enable full tire recycling.
Change in tire design to tall and thin tires, especially to suit electric automotives.
Greater use of modeling in performance prediction and tire design for speed and reduced development cost.
Strong emphasis on extended mobility; for example, RFT, self-sealing, and non-pneumatic technology.
For more information about the company's commitment to innovation, visit BridgestoneAmericas.com.