Dec 15, 2016 NASHVILLE, TENN.
Bridgestone Plant Recognized for Safety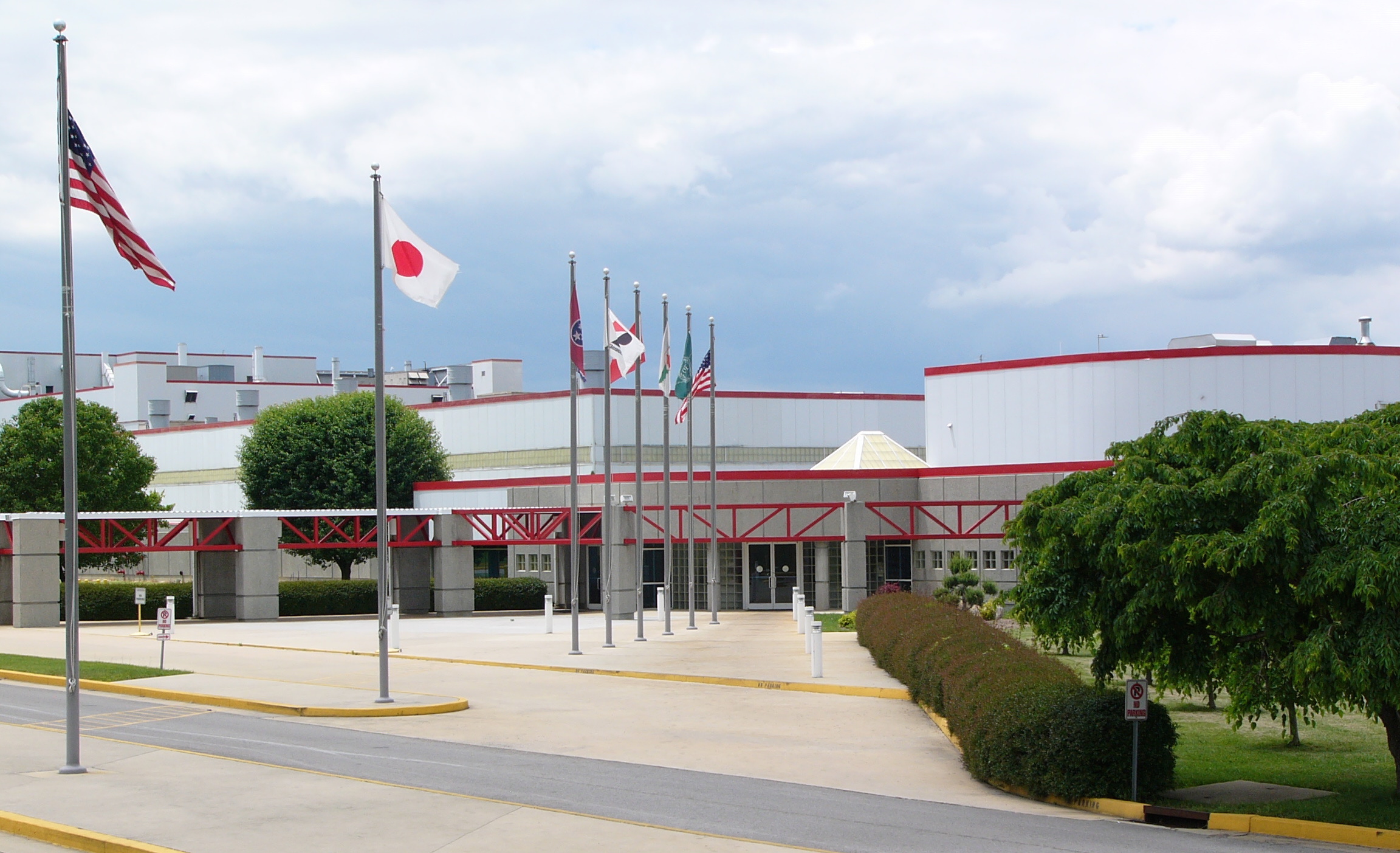 Warren County, Tennessee, truck and bus radial tire manufacturing plant receives Volunteer STAR Award from Tennessee Department of Labor and Workforce Development
Bridgestone Americas, Inc., (Bridgestone) today announced that its commercial truck and bus radial (TBR) tire manufacturing facility in Warren County, Tennessee, has received its fifth Volunteer STAR (Safety Through Accountability and Recognition) award.
Today Tennessee Department of Labor & Workforce Development Commissioner Burns Phillips presented the Volunteer STAR award, the state's highest honor for workplace safety and health and a nationally recognized program, to the Warren County plant's team. The Volunteer STAR is patterned after the Occupational Safety and Health Administration Voluntary Protection Program and recognizes the best of the best in the area of safety and health programming and performance.
"Warren's achievement is a shining example of Bridgestone's core commitment to safety first, always – and the teammates at our Warren Plant have done an exceptional job of proving that by once again achieving a Volunteer STAR award, the highest recognition of safety achievement in the state," said Christine Karbowiak, Chief Administrative Officer, Chief Risk Officer and Executive Vice President. "Our high level of commitment to safety is a common goal among all teammates, from leadership to the plant floor where we strive to manufacture tires in the safest way possible, so we can provide our customers with high-quality, safe tires."
There are currently 37 Volunteer STAR sites in Tennessee. The standard for participation in the STAR program is the confirmation of a company's safety and health program, which helps reduce accidents and injuries. The program also allows employers to be removed from programmed compliance inspection lists for a period of three years.
"Bridgestone Americas Tire Operations-Warren County plant has met the evaluation standards required to receive this award by proving their ability to uphold an excellent safety record," said Commissioner Phillips, who presented the Volunteer STAR award today at the company's plant located in Morrison. "It is evident Bridgestone is extremely dedicated to maintaining a safe and healthy workplace."
In addition to this latest achievement, the Bridgestone Warren Plant received the Rubber Manufacturers Association's Safety and Health Improvement Program 2015 Improvement Award and achieved re-certification for the Tennessee Green Star Partnership in 2015. The plant celebrated its 25th anniversary last year. The Warren Plant is home to Bridgestone Environmental Education Classroom and Habitat (BEECH), one of Bridgestone's 10 certified wildlife habitat sites that also provides educational programming to area students. To learn more about Bridgestone, and the Warren County, Tenn., plant, visit www.bridgestoneamericas.com.