Nov 17, 2016 São Paulo, Brazil
Bridgestone Opens Subscriptions of Program "Movidos Pela Performance" to Hire Young Professionals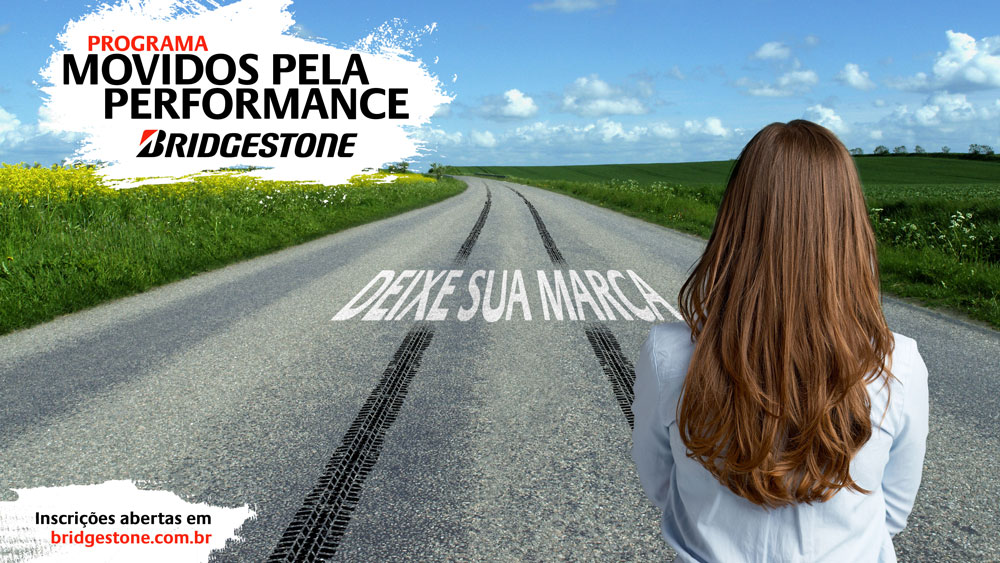 World leader of tire selects young people with professional experience and leadership profile
Bridgestone, the world's largest tire manufacturer, has opened for subscriptions for its first show of young professionals, aiming to support the company growing strategy. The job opportunities are for Commercial, Marketing, Finances and Supply Chain areas, at its administrative head office, in the City of Santo André, in the metropolitan region of São Paulo.

"We are starting this program aiming to bring young people that have some professional experience, with strong capacity for achievement and that can make their mark and contribute to the organizational culture of Bridgestone, supporting our growth in the Brazilian market", says Lucila Del Grande, Human Resources Director of the company.

The candidates graduated between December 2013 and December 2015, with solid professional experience, can take part in the selective process. Those interested should also have full graduation in one of the following courses: Engineering, Business Administration, Economics, Economic Sciences, Marketing and Advertising, Marketing and Social Communication. Furthermore, it is mandatory to have advanced knowledge of English language and basic knowledge of Spanish language.
According to Lucila, the program will encourage professional development through a systemic vision of the company's business: "For 18 months, these young people will be at the forefront of strategic projects and will be accompanied by the Directors and Managers of the areas responsible for sharing their knowledge and dedicating efforts for young professionals to have new perspectives. The selection process will be conducted by the People and Management area of the company in partnership with Consultoria Cia de Talentos", she says. Subscriptions can be made through the website www.ciadetalentos.com.br/bridgestone until December 12.