Sep 1, 2016 São Paulo, BRAZIL
Bridgestone Expands Fuel-Efficient Tire Line in Brazil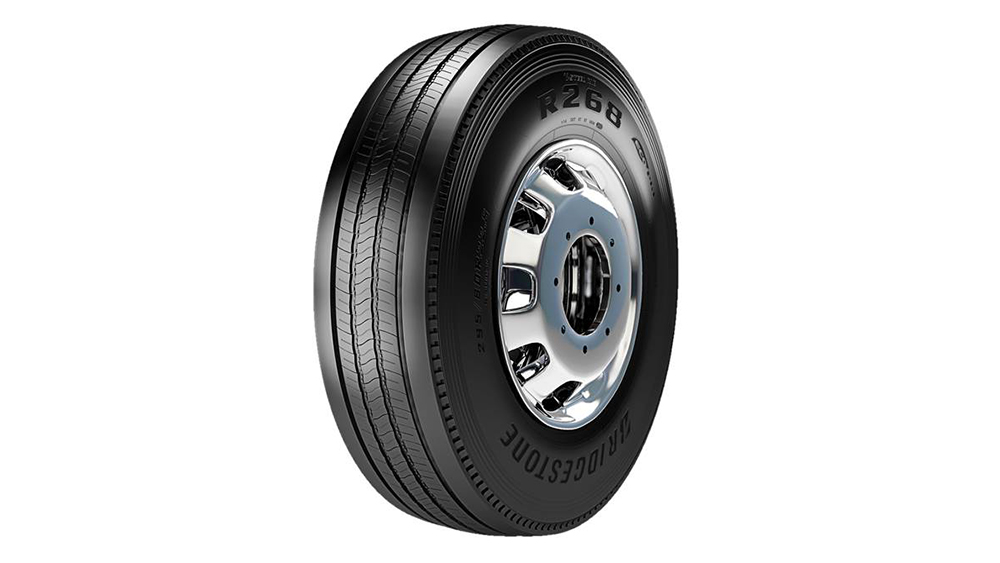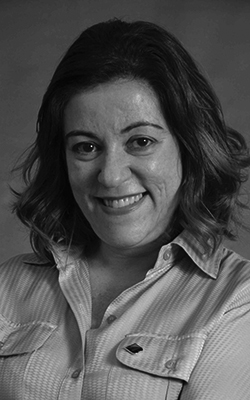 Bridgestone continually invests in new technologies, and we are excited to introduce these new Ecopia tire products that will help meet the needs of both everyday drivers and commercial fleet customers.

Concheta Feliciano, Marketing Director, Bridgestone Brazil
New Ecopia tire offerings reduce fuel consumption and contribute to decreased greenhouse gas emissions
Bridgestone Corporation (Bridgestone), the world's largest tire and rubber company, is expanding its Ecopia fuel-efficient tire line in Brazil. Designed with materials that minimize rolling resistance, increase energy efficiency and help decrease carbon dioxide emissions (CO2), the Ecopia EP150, Ecopia M792 and Ecopia R268 tires offer the perfect balance of safety, drivability, durability and mileage.
"Bridgestone continually invests in new technologies, and we are excited to introduce these new Ecopia tire products that will help meet the needs of both everyday drivers and commercial fleet customers. Our Ecopia tire line is designed with innovative materials technology that minimizes rolling resistance and increases energy efficiency without sacrificing durability", says Concheta Feliciano, Marketing Director, Bridgestone Brazil
The new Ecopia EP150 tire was developed for cars that use tires with 14", 15" and 16" rims, and it is available in sizes 175/65R14; 175/70R14; 185/65R15; 195/55R15; 195/60R15; 195/65R15 and 205/55R16. The Ecopia M792 and Ecopia R268 tires were developed for the truck and bus segment, being the first cargo models of the Ecopia line. The Ecopia R268 from Bridgestone was designed to be used in steering axle, free and moderate wheel drive applications, and the Bridgestone Ecopia M729 is ideal for drive axles. Both tires can be retreaded multiple times are available in tire size 295/80R22,5.
According to Concheta, these launches are excellent examples of how Bridgestone is continuing to innovate to meet its customers' needs. "We know that fuel efficiency and performance are important items for the drivers at the time of purchase and sustainability is fundamental for society and the planet, so we focus our efforts to develop products that offer these attributes," she said.