Dec 23, 2016
Bridgestone Encourages Motorists To Acquire New Tires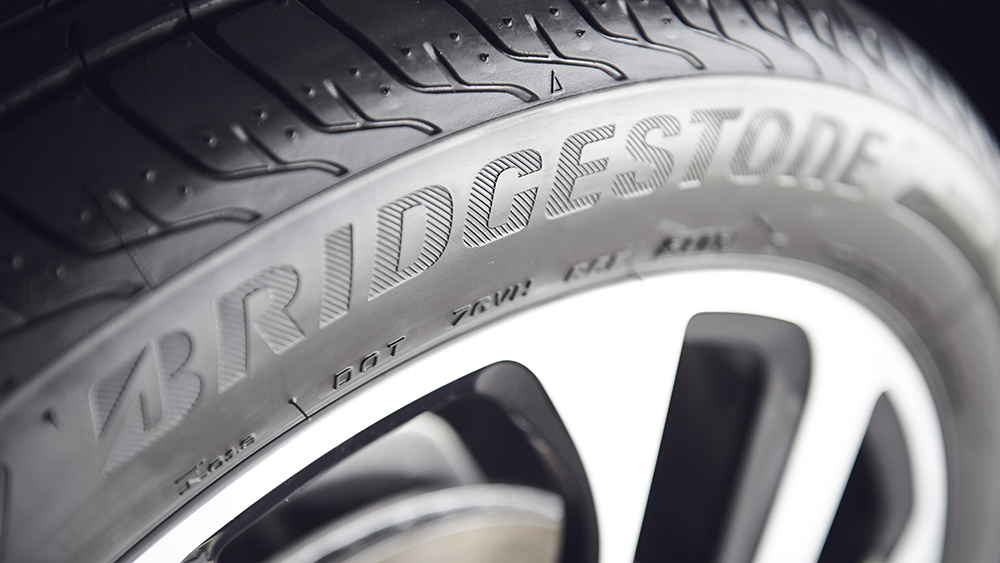 It is estimated that a 45% of tires in Central America and the Caribbean are second-hand, which represents a risk to motorists.
Bridgestone, the world leader in tire manufacture, has called on countries in Central America and the Caribbean to implement policies and prevent the import and market of second-hand tires, which represent a relevant risk to motorists' safety and to the environment. Consumers also play a significant role every time they purchase second-hand tires instead of new tires.

Central American and Caribbean countries have become prominent second-hand tire importers; however, the implications of used tires are highly risky. According to studies conducted by Bridgestone in the region, the import of second-hand tires is prohibited only in Costa Rica and Jamaica, while in countries such as Panama and Honduras the percentage is as high as 45%.

"It is said that: you get what you pay for, and there is no better example than the tire market. Many consumers prefer to purchase a second-hand tire when thinking that for a lower price –sometimes even 60% cheaper– they will receive the same services as purchasing a new tire. This is absolutely a fake and can be very dangerous," stated Roger Hidalgo, Bridgestone Sales Director for Central America and the Caribbean.

Second-hand tires get to Central America from United States and European countries. These tires have only a few miles of useful life and then are part of the pollution in rivers, parks and other areas. Furthermore, these tires are more likely to end up as breeding grounds for zika- or dengue-transmitting mosquitoes.

"Imported second-hand tires have generally a weakened structure. This entails to less effective functioning when driving and less traction in adverse conditions, such as rain, which could cause a car to skid or crash. Therefore, it is very important to get new and original tires that guarantee the quality, support and safety needed for our families," added Roger Hidalgo.

In addition to the safety and quality of new tires, Bridgestone consumers receive greater benefits when many tire designs offer blowout and flat-tire warranties, which guarantee the brand's support and tires' reliability.

Another aspect to highlight is that second-hand tires do not have official support from a brand that contribute to reducing the environmental impact of its products in countries where they are available. At Bridgestone, the company has Environmental and Social Responsibility programs committed to the sustainability of products' life cycles. Retread services for trucks' tires, the creation of environmentally friendly products, the reuse of tires to build eco-playgrounds and cleaning rivers are just a few examples.

These actions show Bridgestone's commitment to offering excellent products and services, as well as serving the communities where the company operates.