Feb 10, 2016 TOKYO
Bridgestone ECOPIA and TURANZA Tires Featured as Original Equipment on 2016 Toyota Prius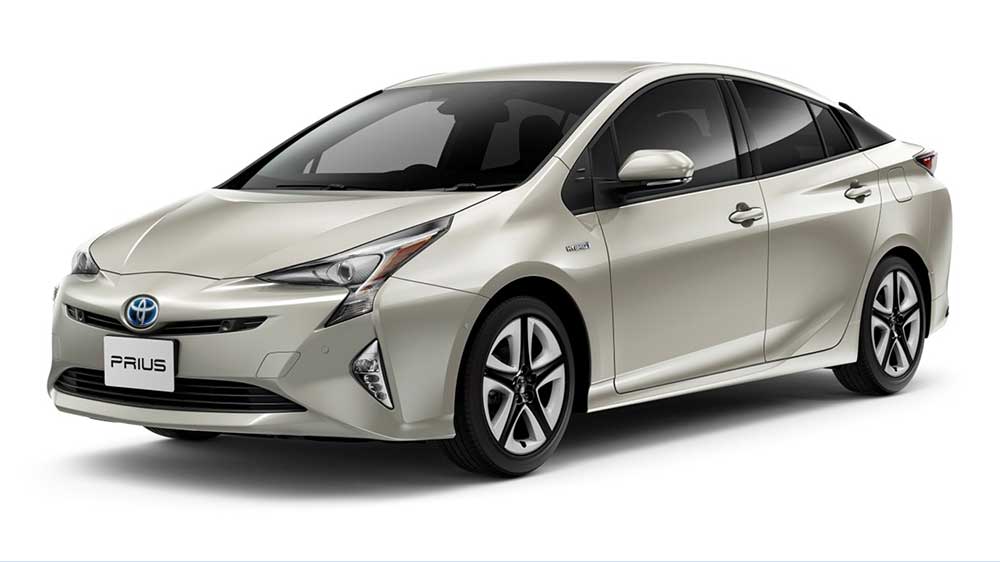 Bridgestone Corporation today announced that its Bridgestone-brand ECOPIA and TURANZA tires are featured as original equipment on Toyota Motor Corporation's new Prius hybrid vehicle, which was launched in Japan on December 12, 2015, and is slated for subsequent release in Europe and the United States. Bridgestone's ECOPIA and TURANZA tires will play a key role in helping this vehicle deliver the handling stability, comfort, and fuel efficiency for which it is known.
Bridgestone ECOPIA tires are designed to achieve low rolling resistance for improved fuel efficiency. These tires were first installed on electric vehicles in 1991, and Bridgestone now boasts a complete product lineup for the ECOPIA brand that includes sizes for a wide range of automobiles. TURANZA, meanwhile, is a balanced tire brand that provides superior levels of comfort and performance on long drives.
Bridgestone will continue to expand the ECOPIA and TURANZA brands worldwide by promoting the adoption of these tires as original equipment on new vehicles.
<Overview of tires supplied>