Nov 1, 2016 San Jose, Costa Rica
Bridgestone Costa Rica Received Certificate for its Efficiency in Energy Management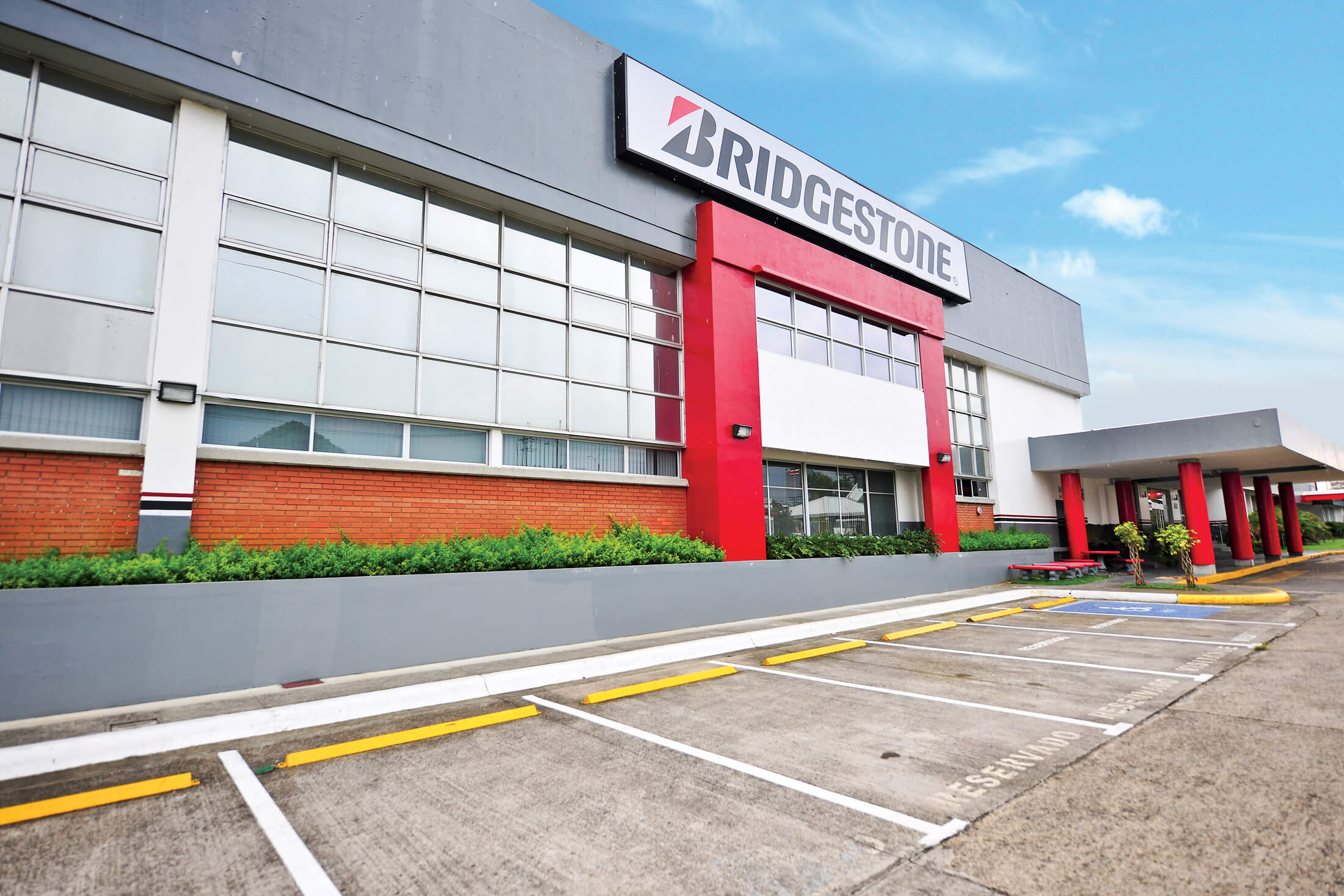 Company became the second organization in the country certified under ISO 50001 Standard by INTECO (Costa Rica Institute of Technical Standards).
Bridgestone Costa Rica has recently became the first company in Bridgestone Latin America to obtain the ISO 50001 certificate in Energy Management Systems. It is the second company in the Americas and seventh of the Bridgestone Group worldwide.
The certification recently obtained guarantees that the company owns different tools in order to manage energy efficiently in its production processes.
Ronald Alvarez, Quality Systems Manager at Bridgestone Costa Rica stated, "The standard is based on a management system to plan, execute, verify, and act in order to continually improve energy performance. It supports company's processes in energy consumption, identifying those that are most relevant, and establishing plans to systematically reduce energy and achieve a positive impact in the company, our community, and in the country."
Achieving this certification represents a positive step at Bridgestone to optimize its processes and improve energy efficiency. In addition, it helps to evaluate the inclusion of alternative energies to reduce its carbon footprint.
Ronald Alvarez also stated that the certification granted by INTECO would guide other companies to apply good practices to the efficient use of energy, and thus contributing to Costa Rica's mission of becoming carbon neutral.
Such initiative is part of Bridgestone's sustainability strategies and the continuous inclusion of improvements on environmental practices, for the company is regarded a pioneer in environmental activities and a model in eco-friendly production.