Jun 28, 2016 SAN JOSÉ, Costa Rica
Bridgestone Costa Rica Grows and Creates Jobs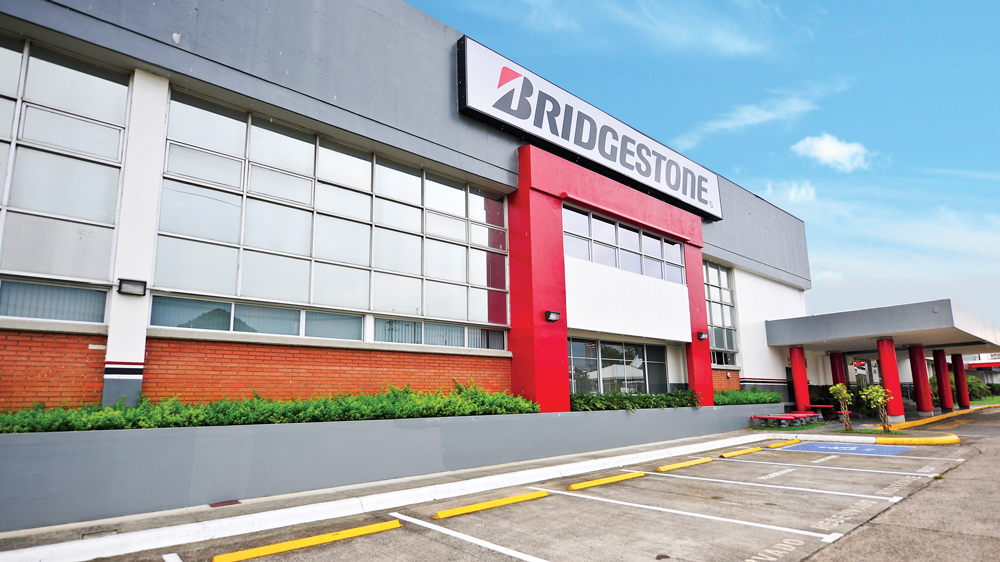 Bridgestone Costa Rica is a direct and indirect source of employment for more than 4,000 families.
Currently, the company has approximately 920 teammates who are directly involved in the plant's production and administration. In addition, it has subcontracted personnel and a variety of supply chains that provide further job opportunities.
Bridgestone consistently makes investments approaching $14 million per year and revolve around the three fundamental pillars of sustainability: the environment, the economy and society. They ensure the company will remain an important source of employment in the region and will generate the corresponding revenue for the Municipality of Belén to use in attending to the community's needs.
"Bridgestone is characterized as a socially responsible neighbor. In environmental terms, investments have been made to ensure our operations are in harmony with the environment through projects such as a waste water treatment plant, a biomass fueled boiler, and an internal solid waste reduction, recovery, and reuse plan. Also, in economic terms, the company invests in keeping the factory working with modern technology. Meanwhile, in social terms, the company is developing compensation and benefits packages for its associates and families in areas such as physical and mental health," assured Erick Herrera, Bridgestone Costa Rica's Country Manager.
Bridgestone is also present in Costa Rica with a Share Services Center (SSC) that was established in 2012 and currently employs 230 teammates.
The company is currently carrying out its investment plan to modernize the plant with its environmental improvement plan, teammate quality of life plan and corporate social responsibility plan in order to continue being an outstanding corporate citizen.