May 17, 2016 BOGOTA, Colombia
Bridgestone Colombia Promotes Environmental Sustainability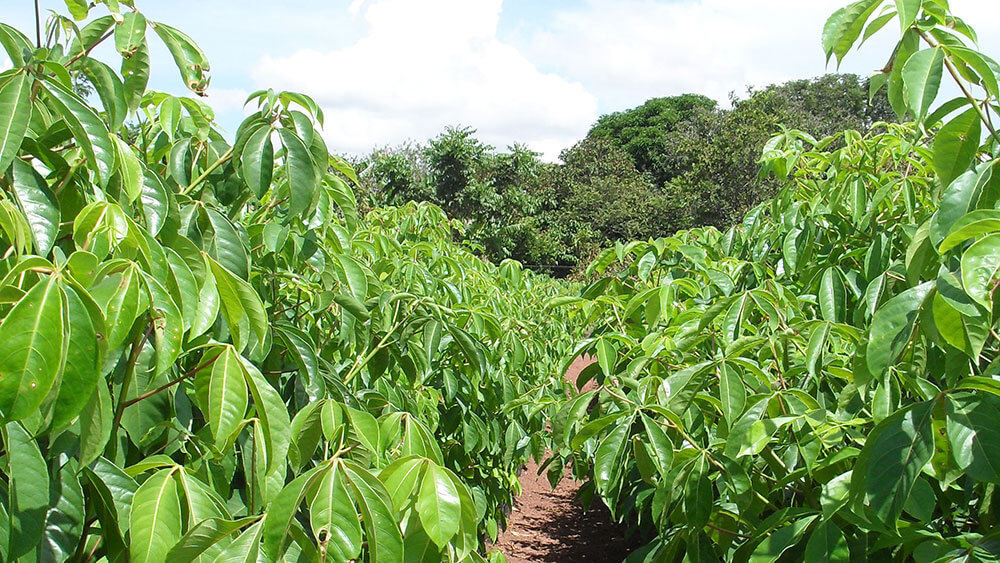 Company seeks to combat climate change and become carbon positive through tree planting initiatives in Colombian reserves
In order to promote sustainability in Colombia, Bridgestone, the world leader in tire manufacturing and other diversified products, launched a long-term plan to reduce greenhouse gas emissions that affect the atmosphere in 2014. The initiative focuses on planting trees in order to reduce the company's carbon footprint in the country.

Through Accion Verde, a long experienced association specialized in forestry projects at the highest level, the company planted 375 native trees in 2015 at Biosphere Reserve "El Tuparro," a forest reserve serving as a buffer zone as declared by UNESCO. As a result, the company reduced CO2 emissions by 86.37 tons and officially became carbon neutral in February 2016.
"Corporate social responsibility has always been one of our fundamental pillars. For this reason we want to contribute by strengthening forest reserves to compensate our carbon footprint," said Miguel Pacheco, General Sales Manager for Bridgestone Colombia.
Moreover, Diana Yepes, General Counsel of Bridgestone Colombia said, "Coordinating the project represents our commitment to become a more sustainable corporation. In 2016, Bridgestone Colombia will continue with this initiative because of its positive impact on economic, socio-cultural and ecological areas in the country."

The company will plant nearly 400 additional trees in order to become a carbon positive company in an effort to reduce environmental impact and to further support the commitment to being leaders in the development of green business actions.

Each tree planted on behalf of Bridgestone has a code to monitor the process of planting and its growth through Accion Verde website. This website also shows geographical location and presents interesting information about the species, allowing people involved to be part of the process.
Bridgestone Colombia continues developing social responsibility programs in Colombia, which can contribute dynamically and effectively to improving social and environmental conditions in the country.
For more information visit http://www.bridgestone.com.co and http://www.accionverde.co/site-esp/.