Aug 15, 2016 Mexico City, Mexico
Bridgestone Bandag Positions Itself as the Leader in Retreading Truck Tires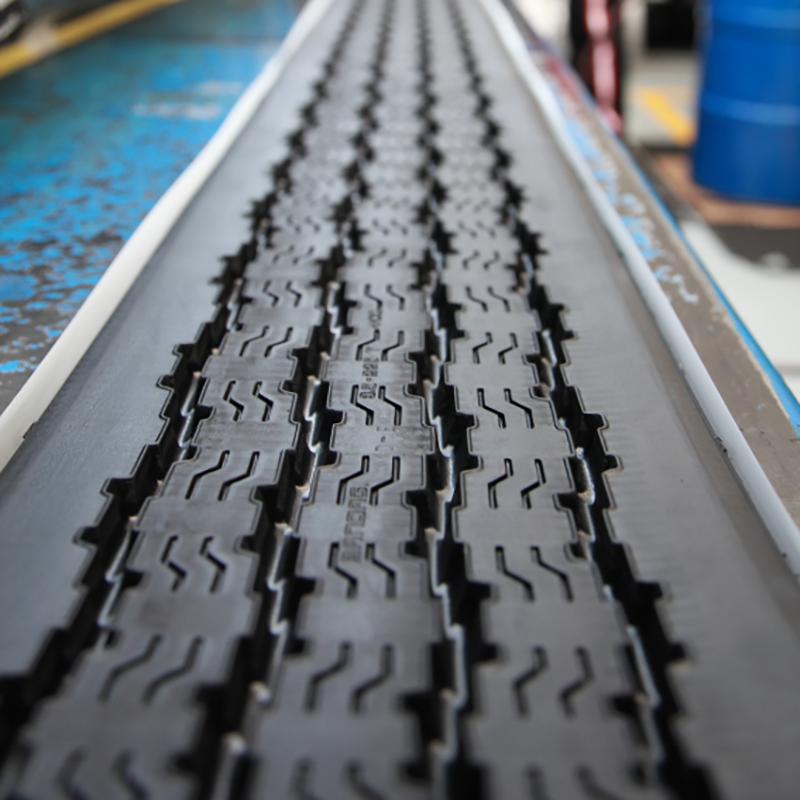 Bridgestone, the world leader in tire manufacturing and other diversified products, has established itself as a leader in the segment of retread truck tires, through Bandag. It has positioned itself as the best choice for Mexican carriers seeking to reduce their maintenance costs through safe, reliable products, manufactured under innovative processes using cutting-edge technology.

The truck tires retreading industry in Mexico reported 3 million 815 thousand 989 kilograms of band for retreading truck tires (3 thousand 816 tons) in 2016, from January to April. Of these, Bridgestone Bandag of Mexico participated with one million 281 thousand kilograms (281 thousand tons), representing 33.58 percent of the total segment, positioning the company as the number one compared to its competitors.
The Bandag retreading system represents considerable savings for carriers. Tire carcasses in good condition may undergo Bridgestone Bandag's innovative processes, where their service life is extended to that similar of a new tire, reducing maintenance and replacement costs for carriers.
"Thanks to the strict control applied and the innovative processes Bridgestone Bandag offers, carriers can expect to save up to 18 percent in their total annual cost of tires. These processes can be performed on various occasions, if allowed by the conditions of the carcasses," said Eduardo Ochoa, Director of Replacement Sales in Bridgestone Mexico.

Benefits to the environment:

Bridgestone Bandag retreading not only means savings for carriers, but also provides environmental benefits. This retreading process saves up to 57 liters of oil per tire since, according to the US Environmental Protection Agency (EPA), the total production of a new truck tire requires 83 liters of oil for manufacturing. Meanwhile, manufacturing a tread for a truck tire requires 26 liters of oil.
Also, each retread tire carcass represents one carcass less that could end up in the trash or in a river, which helps prevent the proliferation of mosquitoes that transmit dengue or Zika. Additionally, retreading tires helps produce sustainable cities and societies aware of the importance of helping reduce CO2.
You can access the benefits of the Bridgestone Bandag retreading system in the BTS Service Centers located throughout the country and in the Bandag retreading plants network. In both places, carriers can receive several quality services oriented to preventive and corrective maintenance of cargo and passenger vehicles as well as a range of spare parts and original products.
For more information on tire retreading, it benefits and distributor location, please visit: http://bridgestonecamion.com.mx/bandag/index.html