May 25, 2016 NASHVILLE, Tenn
Bridgestone Americas Names New Vice President of Marketing for Commercial Tire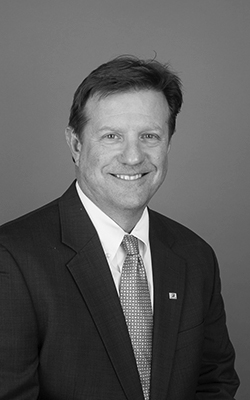 Eric is a proven leader with a keen understanding of how to create and execute integrated business strategies that drive growth and create value.

Philip Dobbs, chief marketing officer, Bridgestone Americas Tire Operations
Eric Higgs brings more than 20 years of global marketing experience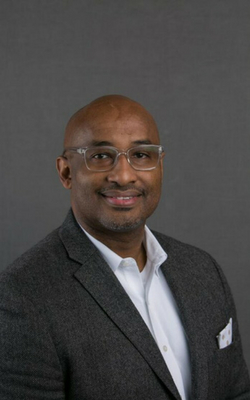 Bridgestone Americas (Bridgestone) today announced that Eric Higgs has joined the company as Vice President of Marketing for its Commercial business. Higgs will be responsible for leading the marketing strategy and efforts for the Commercial group, and will have direct marketing leadership of the Bridgestone TBR, Bandag and OTR businesses.
"Eric is a proven leader with a keen understanding of how to create and execute integrated business strategies that drive growth and create value," said Philip Dobbs, chief marketing officer, Bridgestone Americas Tire Operations. "I am confident our team will benefit from Eric's strategic leadership, his business acumen and his commitment to innovation."
Higgs brings more than 20 years of experience in global marketing to his role at Bridgestone. He spent the last four years at Kimberly-Clark Corporation, most recently serving as General Manager for the Hands & Face category since January 2015. In his last three years with Kimberly-Clark, Higgs led the Kleenex team on a journey to restore growth of the brand by reversing negative trends on sales, profit, share and penetration. This growth was supported by the launch of an exciting and award-winning commercial program, and set the stage for continued category growth. Prior to that, Higgs worked for the National Underground Railroad Freedom Center, and also spent 18 years at Procter & Gamble in multiple marketing and manufacturing roles.
Higgs earned a Bachelor of Science in chemical engineering from the University of Illinois at Urbana-Champaign and a Master of Business Administration from Duke University.