Oct 24, 2016 NASHVILLE, Tenn
Bridgestone Americas Names Brian Zempel CFNA President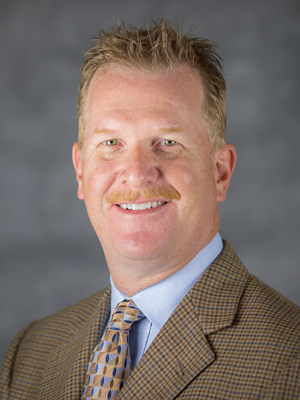 Brian Zempel

President, Bridgestone Credit Division, and Chairman, CEO, & President of Credit First National Association (CFNA).
Current CFNA president Dean Miller retiring after 40 years
Bridgestone Americas, Inc. (Bridgestone) today announced the appointment of Brian Zempel as president, Bridgestone Credit Division, and chairman, CEO & president of Credit First National Association (CFNA), effective Oct.17. Zempel assumes the role from Dean Miller, current president of CFNA, who will be retiring after more than 40 years with the company, effective Dec. 1.

In this role, Zempel will provide strategic oversight and leadership to the CFNA team, and will be responsible for driving growth initiatives that generate revenue while maintaining and enhancing CFNA's current business. He will be located in Brook Park, Ohio.

"Brian brings with him extensive experience in diverse areas of financial, retail and business services in both B2C and B2B industries," said TJ Higgins, president, integrated consumer tire division, U.S. & Canada, Bridgestone Americas Tire Operations. "With that experience, combined with strong leadership and change management skills, I am confident that Brian will motivate and inspire our team to drive new business, enhance revenue and better serve our customers."

Zempel joins CFNA after spending the last seven years with Kohl's Department Stores, where he most recently served as vice president II, credit & omni-channel customer service. During his tenure, he was responsible for managing all aspects of the Kohl's Charge portfolio. Prior to Kohl's, Zempel served as an executive consultant for Bank of America and spent nearly 20 years at HSBC, where he held various positions in the company's consumer lending and credit card divisions. Zempel earned a Bachelor of Business Administration in finance from Texas Christian University and an MBA in management accounting from DePaul University.

For more company news, visit BridgestoneAmericas.com.