Jan 5, 2016 WILSON, North Carolina
Bridgestone Americas Announces Expansion of Wilson Passenger Tire Manufacturing Plant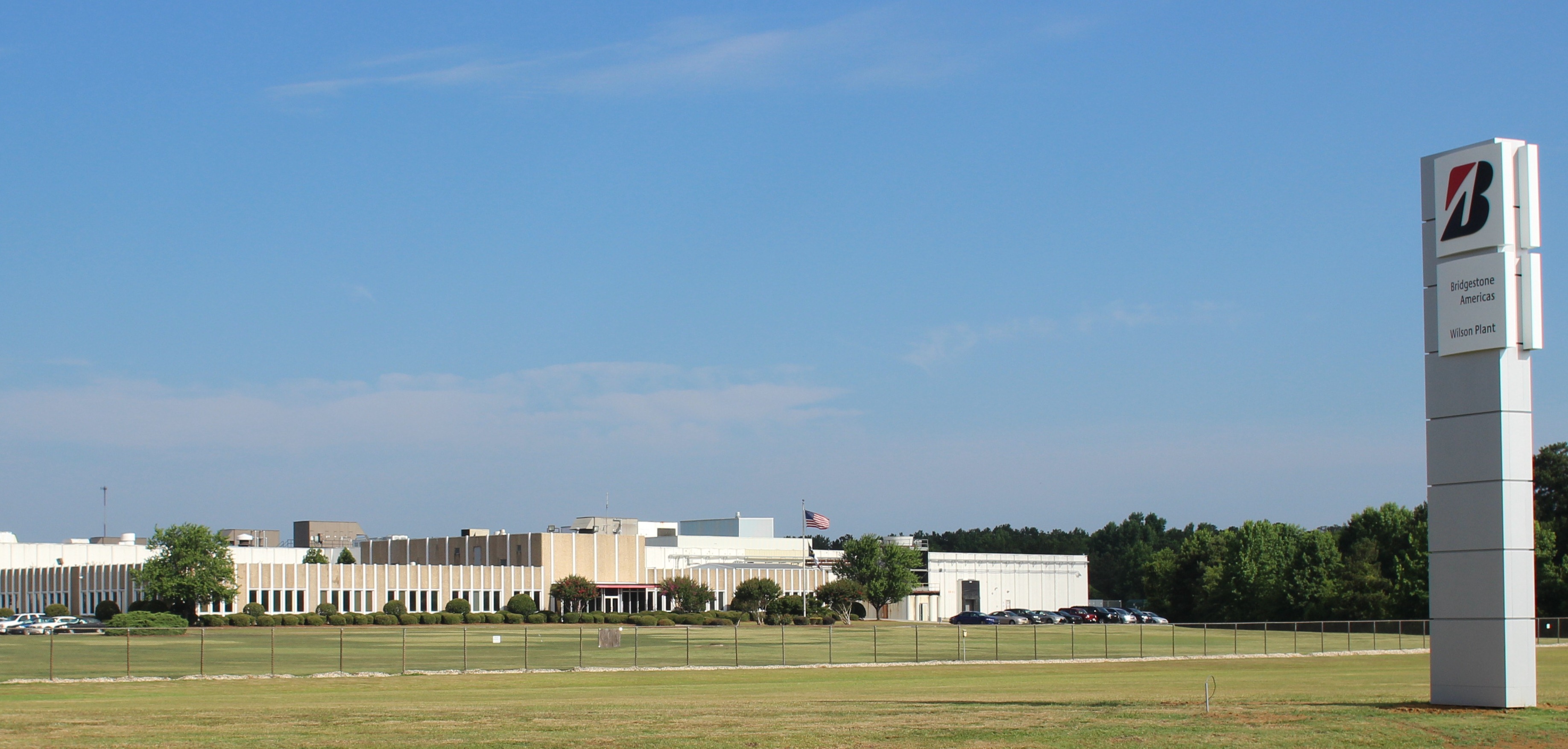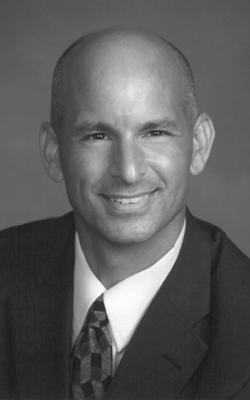 Our investment in updated equipment and improved manufacturing processes and facilities reflects our focus on maintaining our global competitiveness, as well as our commitment to the Wilson community.

Michael Darr, plant manager, Wilson plant

Click to Tweet
Five-year, $164 million investment reflects global commitment to innovative manufacturing processes, meeting marketplace demands and increasing capacity
Bridgestone Americas Tire Operations (Bridgestone) today announced that it is expanding the company's Wilson, North Carolina passenger tire manufacturing facility as part of a five-year, $164 million investment to meet market demands and invest in newer, more efficient technology. The multi-phase expansion of the 42-year-old, nationally recognized facility, which is one of the company's most environmentally sustainable plants, is expected to break ground in early 2016, and will improve the plant's global competitive position by installing leading edge technology, expanding production capacity and lowering costs.
The investment is part of the company's global commitment to develop innovative new products that meet growing and evolving market demand, and will improve the Wilson plant's global competitive position by adding capacity and more technologically advanced equipment. Phases one and two, which will total nearly $100 million, will focus on the addition of 167,000 square feet of manufacturing space to accommodate new tire assembly machines, materials handling systems, curing presses and associated equipment to increase plant capacity by 3,000 tires per day, bringing daily production to 35,000 by 2018. The new equipment also will allow the plant to respond to the increase in global demand for higher rim size tires, as well as improve quality and productivity while reducing costs.
"Our production and manufacturing capabilities must evolve with our products to meet the changing needs of today's consumers," said Michael Darr, plant manager, Wilson plant. "Our investment in updated equipment and improved manufacturing processes and facilities reflects our focus on maintaining our global competitiveness, as well as our commitment to the Wilson community."
The Wilson plant has been a leader in tire manufacturing innovation during its 42- year history, and currently manufactures 32,000 passenger tires a day. It was the first Bridgestone tire manufacturing facility to produce run-flat tires, and in 2016, will begin producing the company's DriveGuard tires, the first full line of premium, all season replacement tires engineered to go up to 50 miles to safety after a puncture.*
The county's single largest industrial employer, the plant last underwent an expansion in 1999, when it added 85,000 square feet to the facility. The plant team has achieved numerous safety awards, including marking the safest year in its 42 years of operations in 2012 – a record it broke in 2013, and certification earlier this year as a Rising Star facility from the North Carolina Department of Labor. The plant also has received recognition for its environmental efforts, including three Green Factory Environmental Achievement Recognitions at Honda's 22nd annual Environmental, Safety and Ergonomics Symposium in 2014. In addition, it was the first tire plant to earn ISO 50001 certification, reach Superior Energy Performance (SEP) Mature Pathway certification and the first plant in the world to achieve Underwriters Laboratories' (UL) landfill waste diversion claim validation for Zero Waste to Landfill.
For more company news, visit www.BridgestoneAmericas.com.
*At a maximum speed of 50 mph. Reparability depends on the tire damage, amount of pressure loss and vehicle operating conditions.