Mar 7, 2016 BRUSSELS
Aston Martin Nominates Bridgestone as Project Partner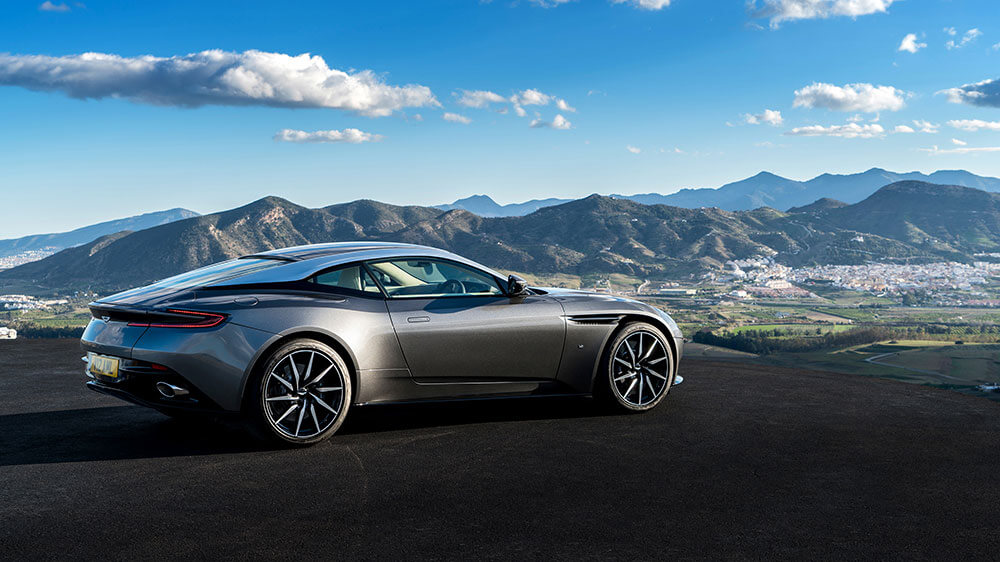 Bridgestone has been selected by Aston Martin as an official project partner for the new DB11 model to be launched later in 2016. This exciting program sees Bridgestone support Aston Martin with a series of technical developments, durability testing and global media launches including use of its class leading European Proving Ground in Aprilia, Italy.
Christophe De Valroger, Vice-President Original Equipment, Bridgestone Europe: "Bridgestone is rightfully proud to continue its long-standing partnership with Aston Martin and be nominated as a sole supplier for this premium development project for the exciting new DB11. Working with one of the world's top luxury sports car icons is not only a privilege for our engineers – it is a great opportunity to raise the bar in terms of tyre design, efficiencies and performance."
Bridgestone has worked closely with Aston Martin on tyre development for many years, including projects such as the DB9, V8 Vantage S and Rapide and now the exceptional new DB11 will be fitted with the next evolution of Bridgestone's flagship UHP sports tyre, Potenza S007.