Nov 16, 2015 Nashville, Tenn.
Bridgestone Commences Previously Announced Tender Offer to Acquire Pep Boys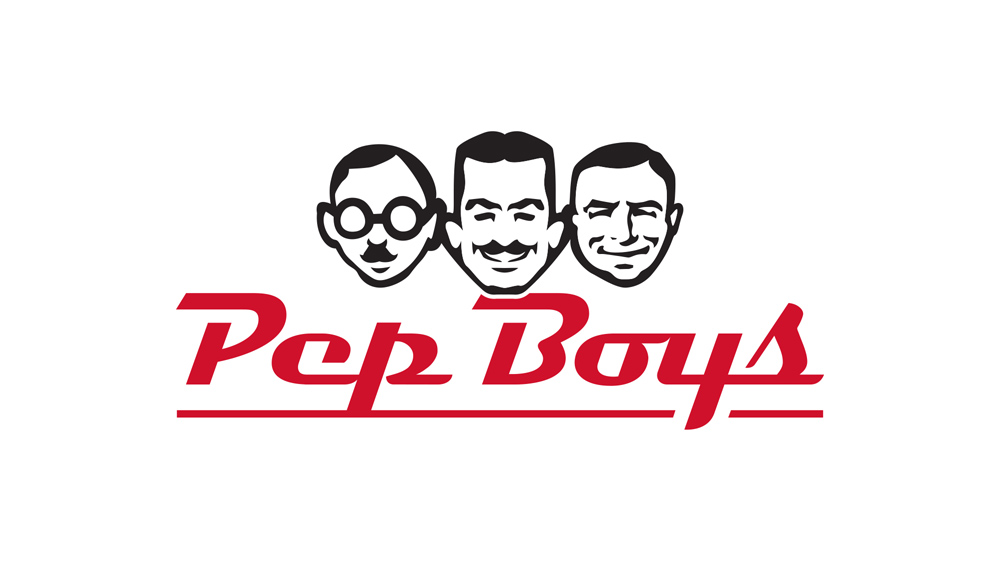 Bridgestone Americas, Inc. (Bridgestone) today announced that its wholly-owned subsidiary TAJ Acquisition Co. (Purchaser), a subsidiary of Bridgestone Retail Operations, LLC (BSRO), is commencing a cash tender offer to purchase all outstanding shares of The Pep Boys – Manny, Moe & Jack (Pep Boys; NYSE: PBY). Bridgestone and Pep Boys previously announced on Monday, October 26, 2015, that they had entered into a definitive merger agreement under which BSRO will acquire Pep Boys.
The tender offer is being made pursuant to an Offer to Purchase, dated November 16, 2015. Upon successful closing of the tender offer, shareholders of Pep Boys will receive $15.00 in cash for each share of Pep Boys common stock validly tendered and not validly withdrawn in the offer, without interest and less any applicable withholding tax.
BSRO and Purchaser will file today with the U.S. Securities and Exchange Commission (SEC) a tender offer statement on Schedule TO that includes the Offer to Purchase and related Letter of Transmittal that set forth the terms and conditions of the tender offer. Additionally, Pep Boys will file with the SEC a solicitation/recommendation statement on Schedule 14D-9 that includes the recommendation of the Pep Boys board of directors that Pep Boys shareholders tender their shares in the tender offer.
The tender offer will expire at 5:00 P.M. (New York City time) on Monday, January 4, 2016, unless the offer period is extended in accordance with the definitive merger agreement and the applicable rules and regulations of the SEC. The completion of the tender offer will be conditioned on Pep Boys' shareholders tendering at least a majority of Pep Boys' outstanding shares, determined on a fully diluted basis, and other customary closing conditions, including expiration or termination of the waiting period under the Hart-Scott-Rodino Antitrust Improvements Act.
D.F. King & Co., Inc. is acting as information agent for Bridgestone in the tender offer. American Stock Transfer & Trust Company, LLC is acting as depositary and paying agent in the tender offer. J.P. Morgan Securities LLC is acting as dealer manager in the tender offer. Requests for documents and questions regarding the tender offer may be directed to D.F. King & Co., Inc. by telephone at (212) 269-5550 or (866) 620-2536, or by email at pby@dfking.com. J.P. Morgan Securities LLC may be contacted by telephone at (877) 371-5947 or (212) 622-4401. Jones Day is acting as legal advisor to Bridgestone. Rothschild is acting as the exclusive financial advisor to Pep Boys. Morgan, Lewis & Bockius LLP is acting as legal advisor to Pep Boys.