Nov 17, 2015 Nashville, TN
Bridgestone Breaks Ground on New Speedco Retail Location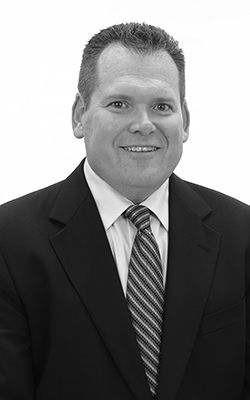 We are excited to start this journey in Spokane. The community is welcoming, the market is strong and we have confidence that this new location will add to our growing customer base.

Chris Ripani, President, Speedco
Spokane, Washington store opening demonstrates company's commitment to commercial truck owner-operators and fleets
Bridgestone Americas Tire Operations (Bridgestone) today announced the groundbreaking of a new Speedco retail location in Spokane, Washington. The new store, which will be located along I-90 at exit 272, is expected to be completed by the summer of 2016. The new Speedco site brings industry-leading tire services, quick lubes and other transport needs to small and large fleets, and owner-operators who frequently travel this highly-transited and critical Northwest corridor.
"The groundbreaking of a new store in Spokane is significant for Speedco, bringing much needed services to this high-traffic area and marking the start of a new chapter of growth for the company," said Chris Ripani, President of Speedco. "In the coming years, Speedco will expand its reach. The expansion will improve our network and make preventive maintenance services more conveniently available to the trucking industry. We are excited to start this journey in Spokane. The community is welcoming, the market is strong and we have confidence that this new location will add to our growing customer base."
Speedco continues to offer truckers the quick tire and service solutions they need to stay on the road. The new location will bring more than a dozen new jobs to the local community including lube technicians, crew chiefs, cashiers and management.
Speedco is an indirect subsidiary of Bridgestone Americas Tire Operations. To learn more about Speedco services and locations, visit www.speedco.com.