Nov 15, 2019 Nashville, Tenn.
Nashville employees celebrate Diwali, the victory of light over darkness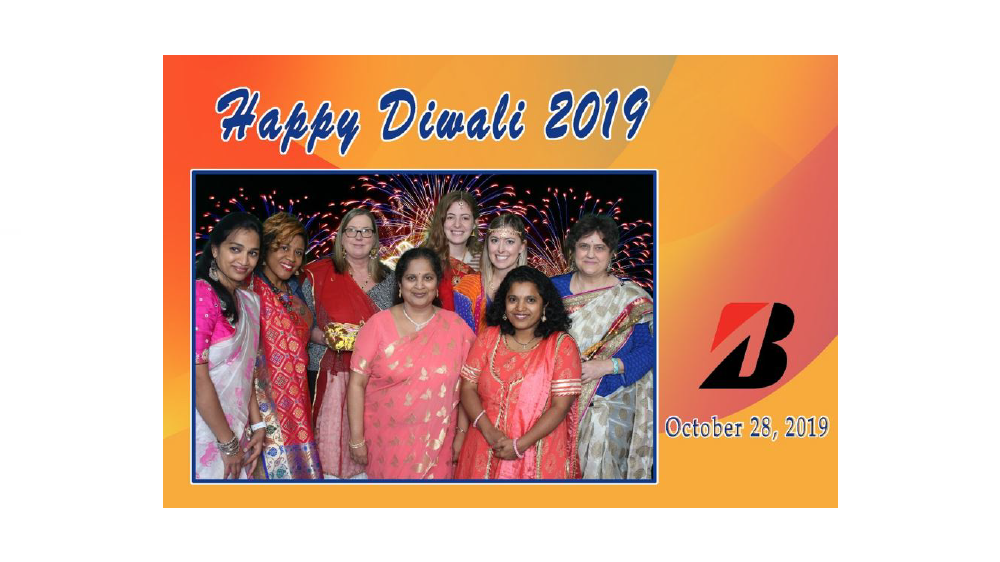 On October 28, employees in Nashville gathered at the Bridgestone Tower to celebrate Diwali. Diwali (also known as the festival of lights) is an ancient festival and one of the biggest celebrations in Asian countries like India, Sri Lanka, Nepal, Bangladesh, Malaysia and Indonesia. The word Diwali is a short form of the Sanskrit word "Deepavali", which means "rows of lights". Spiritually, Diwali signifies celebrating the victory of knowledge (light) over ignorance (darkness) and is celebrated my multiple faiths.

The Diwali celebration is an example of Bridgestone's continued focus on diversity and inclusion, and is an expansion of the Diwali events held at the Bridgestone Operations Center (BOC) in 2017 and 2018. Many employees and contactors from both the BOC and Tower attended the event and learned about the significance of Diwali and Indian subcontinent culture. As a part of the activities, the main lobby and 14th floor were decorated with traditional Diwali decor. After employees and executives spent time posing at the photo booth wearing Indian dresses, they enjoyed a variety of Indian dishes prepared and served in the cafeteria.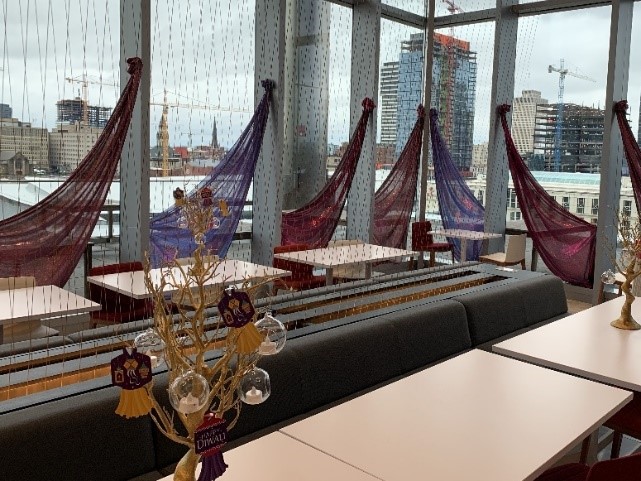 "It is amazing to see the support that the Diwali event gets from employees from all different backgrounds and cultures" said Sree Ravela, Senior Director of Solution Delivery, BSAIT, and an organizer of the event. "We look forward to continuing to celebrate and introduce more teammates to the Diwali traditions in years to come."