Jan 7, 2019 NASHVILLE, TENN.
Muscatine teammates demonstrate Our Way to Serve through Adopt-a-Family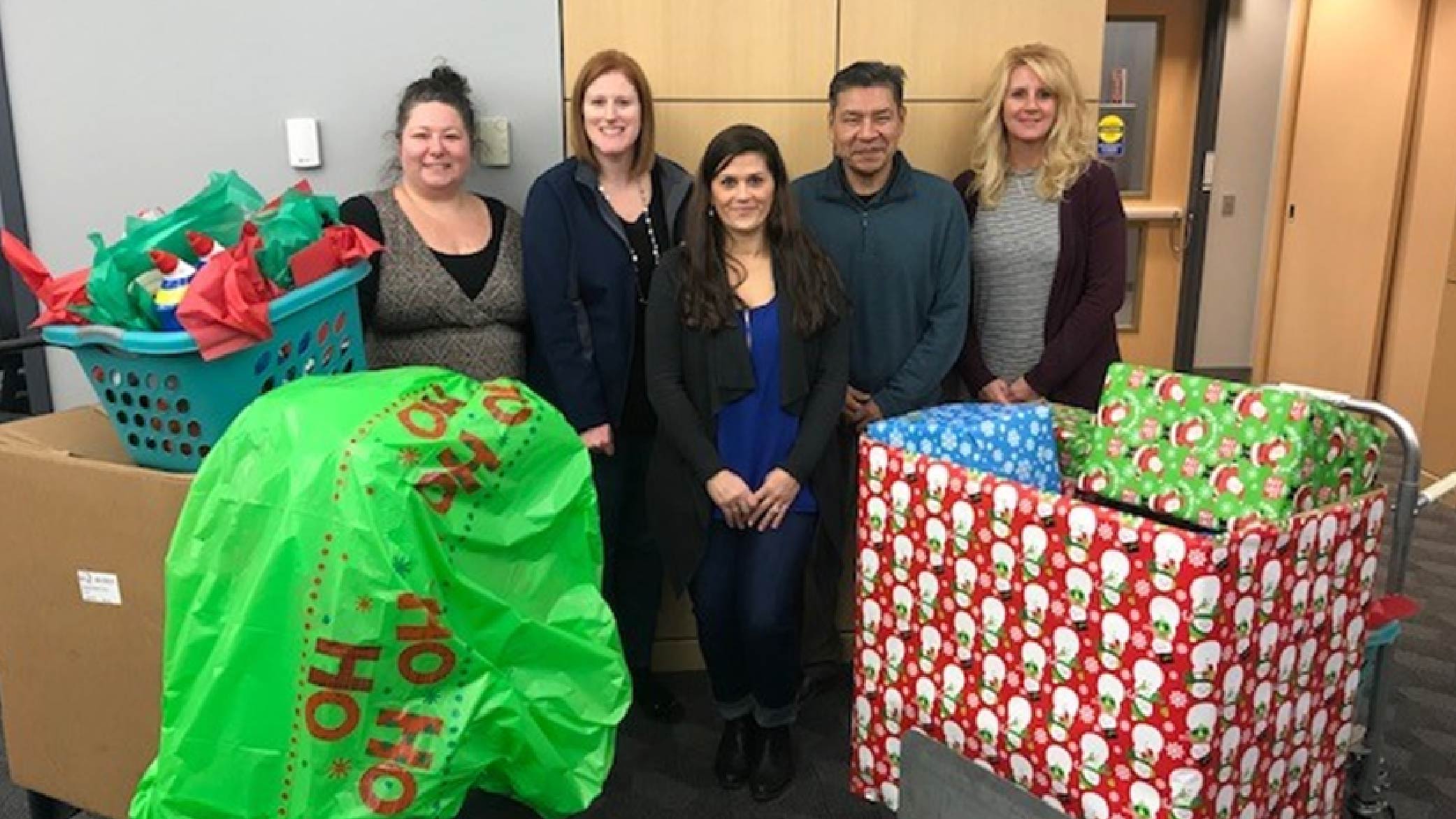 For the fifth consecutive year, Muscatine employees participated in the Salvation Army's Adopt-a-Family program.

Adopt-a-Family is a holiday program facilitated by The Salvation Army that pairs up a family in need with a sponsor to "adopt" that family. It is a unique program for families who have experienced a devastating tragedy or crisis during the past year.

This holiday season, employees adopted two families and raised money through fundraising efforts including luncheons, breakfasts and root beer float days. Once fundraising commenced, the team shopped for families to ensure they received their wish list items and a gift card for groceries.

This year was extra special as Supply Chain teammate, Osvaldo Mendoza, knew one of the children personally. For more than 14 years, Osvaldo has volunteered through Big Brothers Big Sisters of Muscatine County, a program of the Muscatine Community YMCA, which helps children reach their full potential. Osvaldo mentioned the opportunity for the team to adopt his little's family, and now not only does he get to mentor the child, but the team also sponsored his family this holiday season.

We appreciate the commitment of our Muscatine employees, for exemplifying Our Way to Serve and employing their strengths to support the community and enhance the way people live, learn and work.