Dec 5, 2019 Nashville, Tenn.
Integrated Consumer Tire Group hosts "Giving Month" to support local community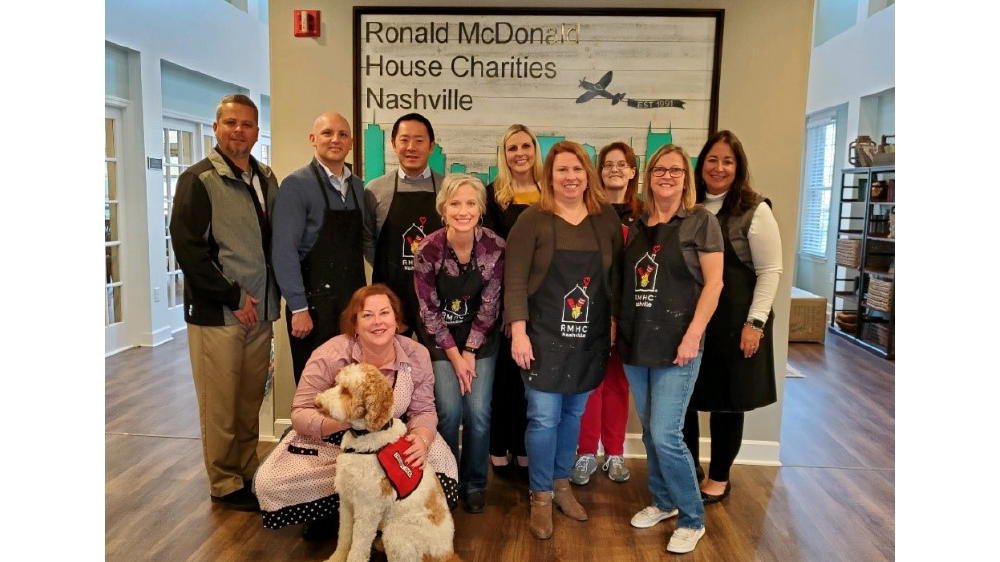 During the month of November, the Integrated Consumer Tire Group hosted "Giving Month" to benefit local organizations and inspire connection. Employees from Sales, B2B, Operations, Original Equipment, Finance and more, were encouraged to participate in the sponsored activities by either giving of their time, talents, or gifts.
As part of the activities, employees donated Nashville Zoo tickets to United Way's Family Empowerment Program, a program focused on helping homeless students and their families find and secure stable housing. They also hosted a "Give Thanks" potluck for employees to gather and spend time together.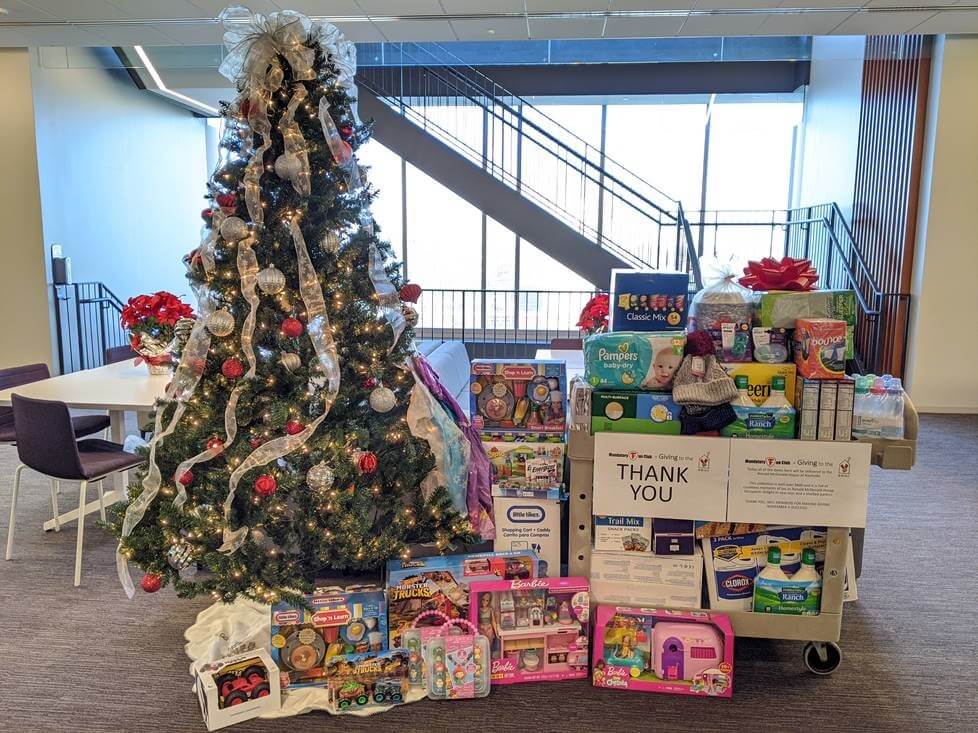 Employees also chose to partner with the Ronald McDonald House of Nashville, a local charity that provides a "home-away-from-home" and essential resources for families of critically ill children receiving inpatient or outpatient medical care.

As part of the partnership, B2B Sales and Operations employees visited the local Ronald McDonald House on December 3 to serve breakfast to families of children receiving medical care in Nashville area hospitals. The group bought, prepared, and served the meal to 36 families currently residing in the facility, making sure families could remain focused on their child that was receiving medical care.
We are thankful for our employees' generosity, willingness to work alongside local organizations to create a lasting impact in our community, and for demonstrating Our Way to Serve!