Apr 19, 2019 Nashville, Tenn.
Firestone Industrial Products Wolsztyn Plant recognized as Great Place to Work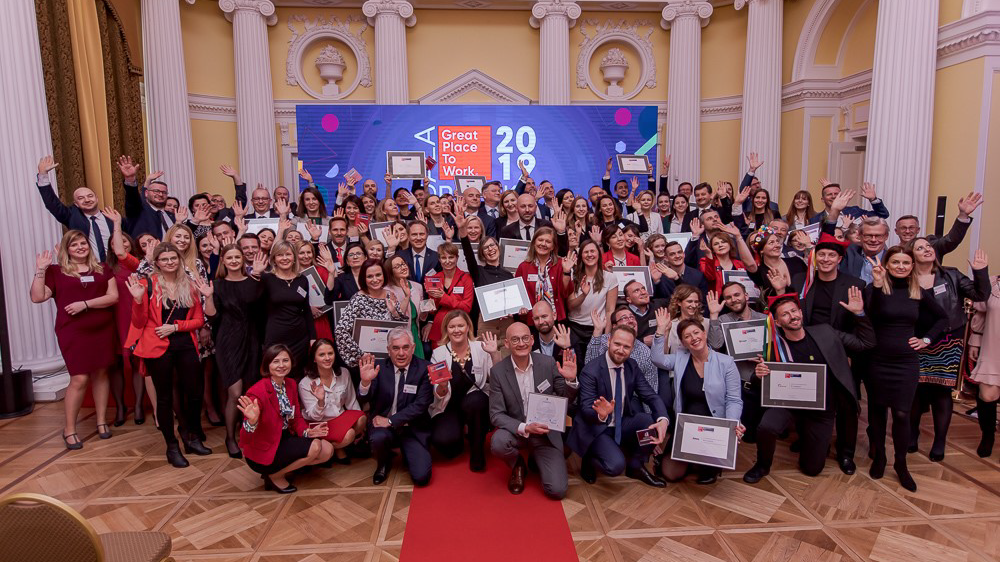 The Firestone Industrial Products (FSIP) Wolsztyn Manufacturing Plant was recently recognized by the Great Place to Work® Institute as an outstanding place to work in the 2019 ranking in Poland.

The Great Place to Work Institute recognizes organizations around the world each year. The institute believes that the foundation of a great workplace is the trust that employees give their leaders, the pride they feel in their everyday work and the positive relationships they have with their colleagues.
"I want to thank our teammates for this accomplishment," said Pawel Krystek, Plant Manager, FSIP Poland. "The Wolsztyn teammates have created a great culture and make this plant a great place to work every day."

Out of the 29 companies recognized in 2019, the Wolsztyn Plant was the only manufacturing plant selected. The plant ranked 11th out of companies with less than 500 employees. Congratulations to the Wolsztyn teammates and leadership on this accomplishment!