Apr 8, 2019 Nashville, Tenn.
Firestone Complete Auto Care in Fort Pierce, Florida, engages with local Boys & Girls Club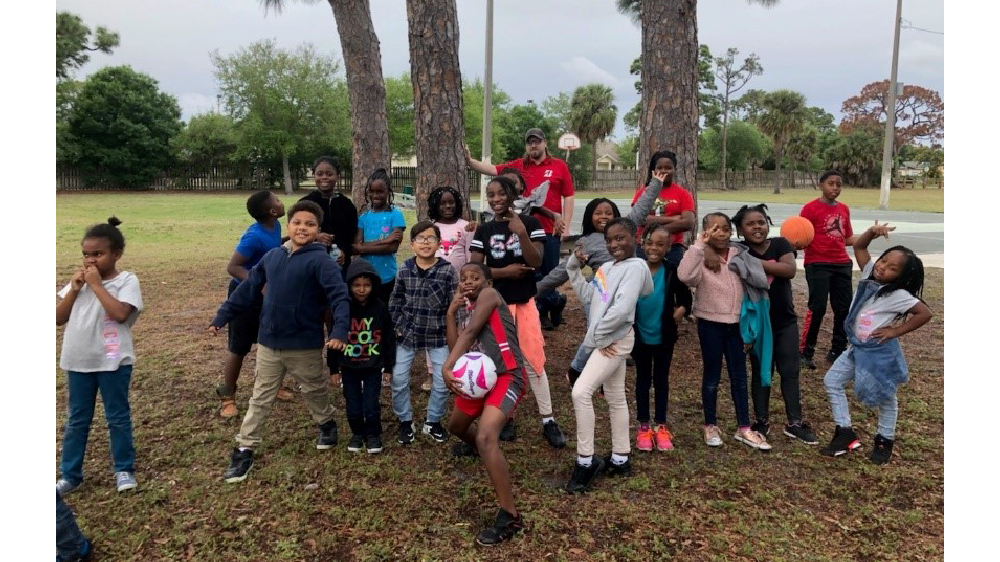 John Gehrig, Firestone Complete Auto Care (FCAC) Store Manager, spent part of his day off in March hosting a pizza party at the Boys & Girls Club of Fort Pierce, Florida. Knowing that the kids would be visiting the New York Mets spring training camp the next day, John also gave the kids nearly 4,000 baseball cards to help build excitement. The cards were donated from his personal collection and the personal collection of fellow teammate, Christian Sheppard.

John looks forward to future opportunities to interact with kids at the club. "It means a lot to me to see these kids get the help and attention they need and deserve," said John. "When my own parents were divorced, I stayed home by myself for days and weeks at a time. I wish there had been a Boys & Girls Club for me back then. Baseball cards helped keep me sane as a teenager, so I thought sharing my giant collection would be a cool way to encourage Club kids who might be looking for a new hobby. It's great when you can share a part of yourself with these kids and every one of us has something special to share."

Encouraged by John's involvement, three other store teammates, Chana Herrell, Alex Cooper and Tabor Scramlin, signed up to assist with a county-wide Boys & Girls Club field day planned for August which is expected to draw about 800 Club kids.

Boys & Girls Clubs of America (BGCA) provides high-impact out-of-school programs to ensure success is within reach of every young person who enters the Club doors. Aligning with the People Priority Area of our global commitment to corporate social responsibility, Our Way to Serve, BSRO store teammates have raised more than $7.6 million for BGCA through the Driving Great Futures program since 2015.