Mar 22, 2019 Nashville, Tenn.
Bridgestone Women's Initiative Network participates in launch of Advancing Women in Nashville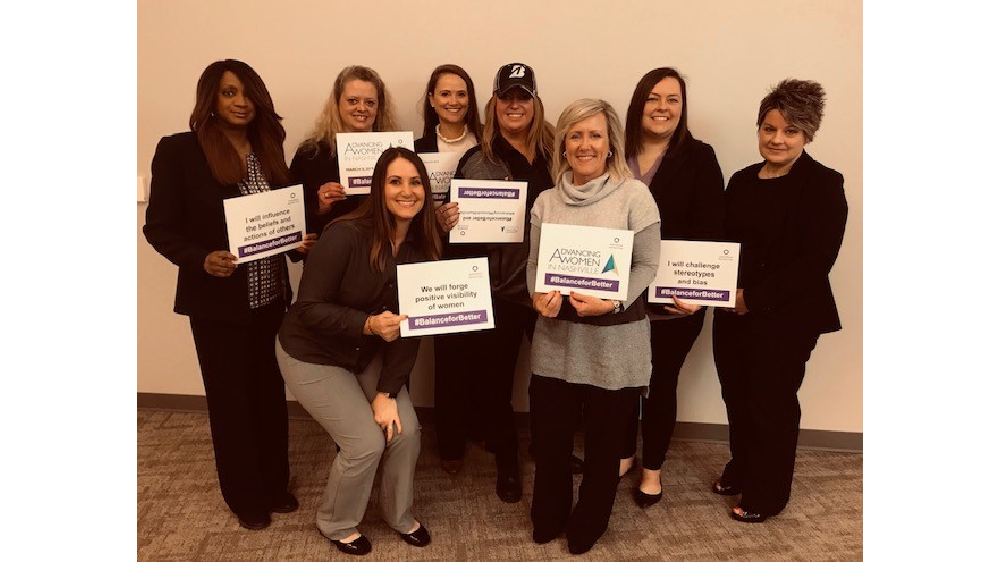 BWIN, one of the teammate-driven employee resource groups at BSA, recently participated in the kickoff event of Advancing Women in Nashville (AWIN), a Nashville-based group of companies focused on issues that are important to women and that further support women's diversity. Bridgestone is one of 12 founding members of AWIN.

During the event, more than 200 attendees heard from Nashville business leaders about how to attract more female leaders, the challenges that women face in corporate boardrooms, and how male colleagues can play a role. Roundtable discussions encouraged attendees to brainstorm specific ways to help elevate women in their workplaces. See more about the AWIN launch event here.