Feb 5, 2019 nashville, tenn.
Bandag expands presence in southern Rio de Janeiro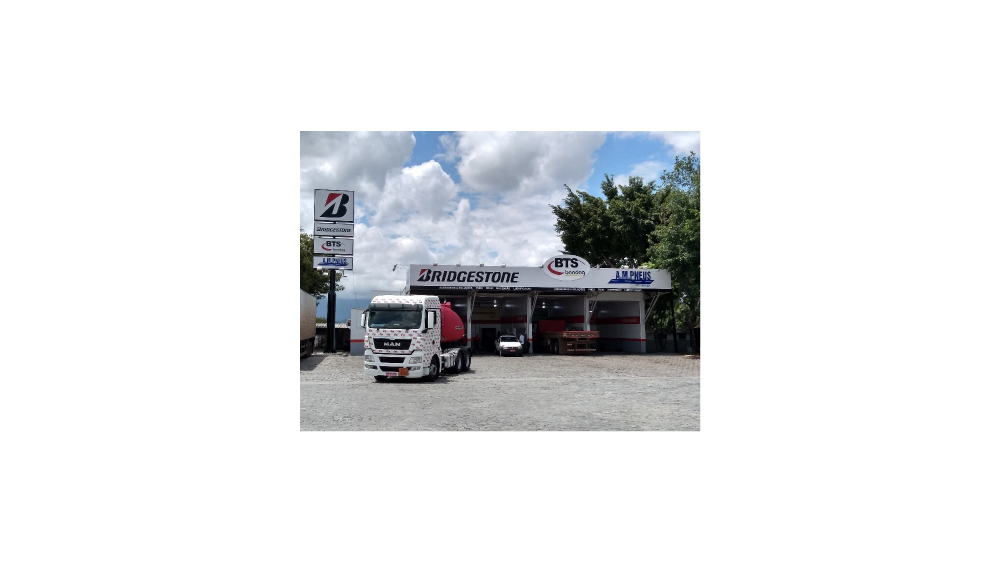 Bridgestone Brazil (BSBR), in partnership with A.M. PNEUS, recently opened another retreader unit and Bandag Truck Service (BTS) in the southern region of the state of Rio de Janeiro. BTS is a service center dedicated to trucks and buses, offering the Boss new tires, retreading and maintenance. The new store, which is the third of the commercial relationship between the two companies, is in the municipality of Barra Mansa. The other units are based in Resende and Volta Redonda.
"We are the only company in the sector to provide a complete customer solution," said Marcos Aoki, Sales Director, BSBR. "We can manage a tire throughout its lifecycle, from selection to removal, ensuring a casing is reaching its full useful potential while also helping to create a more sustainable environment."
One of the main advantages of retreading is delivering a lower total cost of ownership to the customer, helping to significantly reduce a fleet's tire costs. Bandag retreads also perform like comparable new tires,* providing a reliable solution to get the job done.
BTS Network stores form Brazil's largest service network for trucks and buses. Currently, BTS has approximately 170 branches throughout the country and offers the Boss highly qualified services for complete vehicle maintenance to minimize downtime.
BSBR continues to expand the BTS Network, opening new units in different regions of Brazil, with the intention of offering the full Bridgestone portfolio of products, technologies and services in one location.
*Disclaimer: based on test data of Drive tires in a Waste segment application