Apr 3, 2019 Nashville, Tenn.
Aiken County Off Road Plant hosts state MATHCOUNTS competition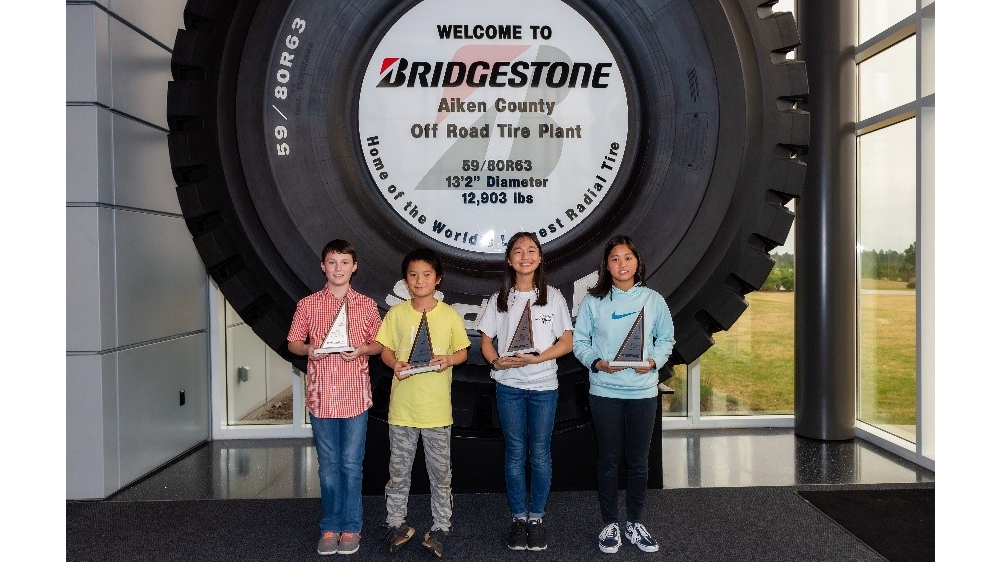 ​In early March, the Aiken County Off Road Tire Plant hosted the South Carolina state MATHCOUNTS competition for the fourth year. During this event, middle school students competed for a place on South Carolina's state MATHCOUNTS team, which will represent the state at the national competition in May. The competition consisted of three timed rounds of written math problems, and Bridgestone provided the facility, support equipment and support personnel needed to make the competition a success. This year, 19 middle school teams and eight individuals advanced from chapter competition to compete for a place on the state team.

MATHCOUNTS is a math competition program for sixth, seventh and eighth grade students and is sponsored by the South Carolina Society of Professional Engineers and the National Society of Professional Engineers. The top four "mathletes" and coach of the first-place school team will travel to Orlando, Florida, in May.