Mar 7, 2019 nashville, tenn.
2018 Store Team of the Year at BSRO shares keys to success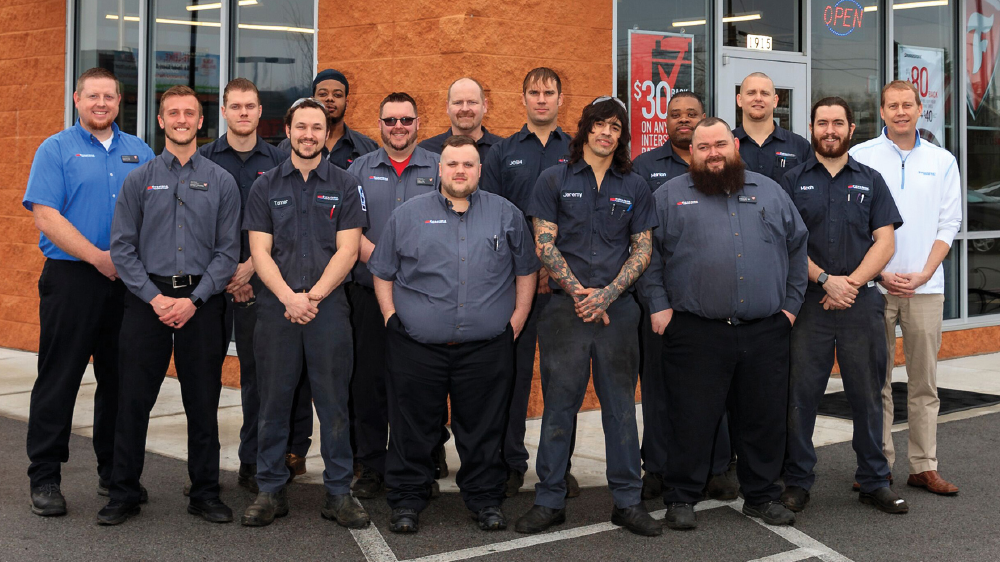 With more than 2,800 Bridgestone Retail Operations (BSRO) employees gathered for the National Leadership Conference (NLC), teams across numerous categories were honored for their 2018 performances. The 2018 Store Team of the Year was awarded to the Hixson Firestone Complete Auto Care store team in Chattanooga, Tennessee. Store Manager Matt McCorvie accepted the award on behalf of his team. This award is the one of the highest honors that BSRO awards at the NLC because it names one store team among 2,200 teams for overall excellence.
In 2018, the Hixson team ranked among the top five store teams in the country in several key measures.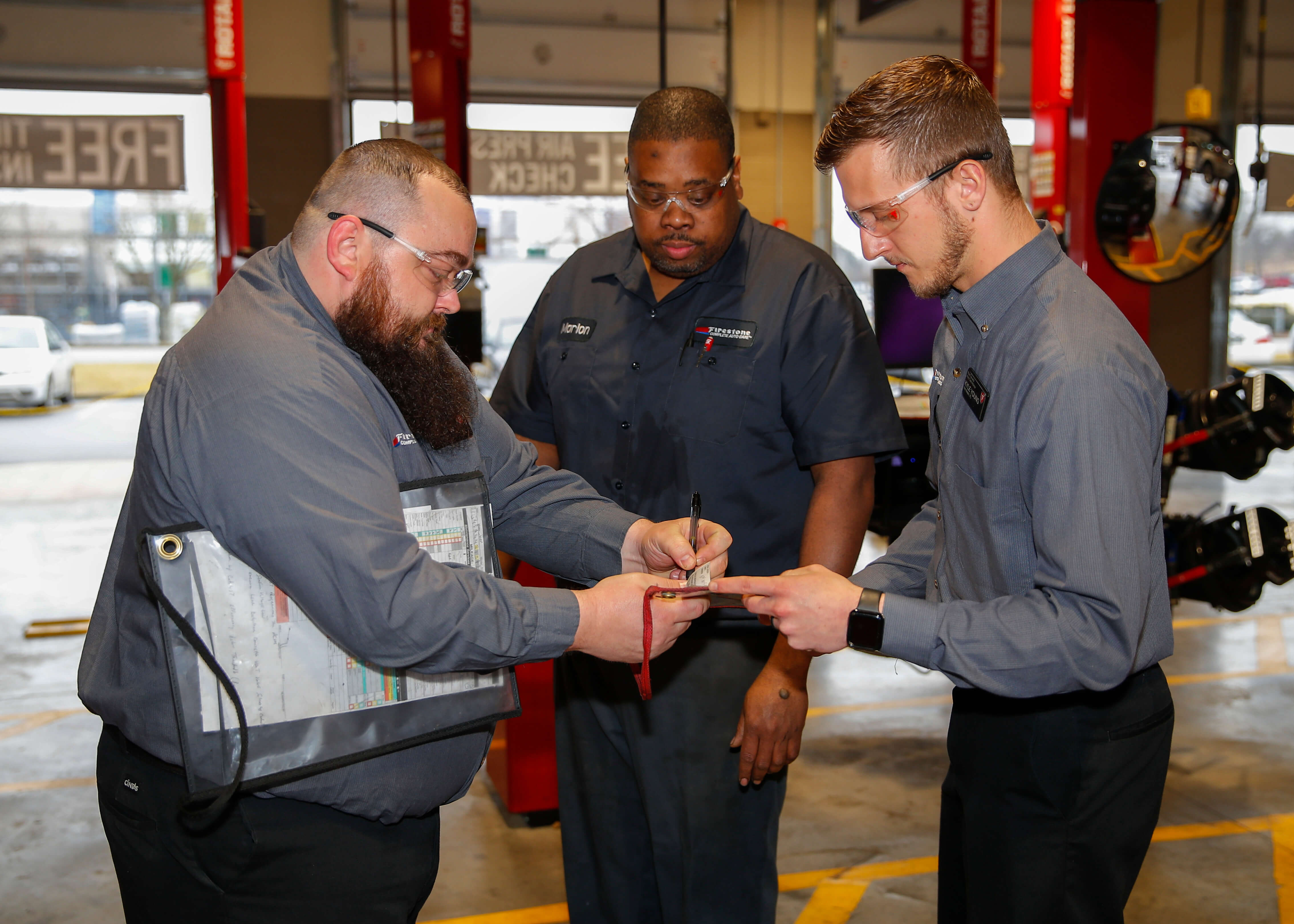 Andy Cash, Area Manager, attributes their success to Matt's leadership, the team's commitment to keeping the customer No.1, and high rate of overall employee engagement. "They are truly One Team moving in one direction," he said.
Matt added, "Our employees are invested not only in the what but also in the why. They get why we do what we do―from our focus on employee safety to every step in the Customer Service Delivery System (CSDS) to driving employee behaviors that positively impact the lead indicators of our success."