Nov 20, 2018 NASHVILLE, TENN.
Wilson Plant presents annual scholarships for Wilson Community College students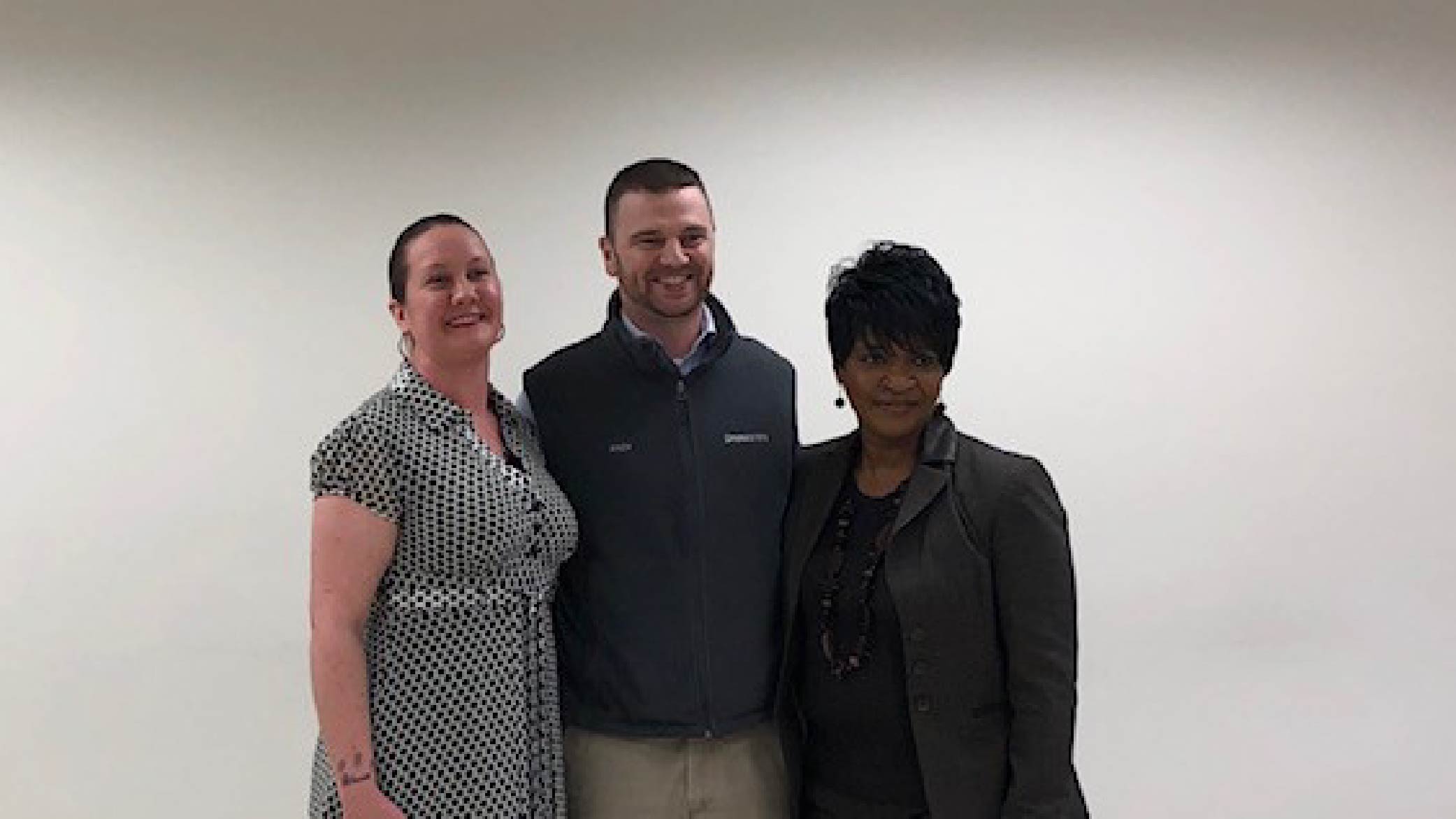 On November 8, the Wilson Plant participated in the 21st Annual Scholarship Awards Ceremony and luncheon at Wilson Community College. Nearly 120 students received scholarship awards from Wilson businesses and donors, including the Wilson Plant. As in past years, the Wilson Plant awarded two Bridgestone Americas scholarships to Wilson Community College students. This year's scholarship award winners were Stephanie Everette and Beverly Barnes.
The Wilson Plant demonstrates Our Way to Serve through the People Priority Area, is committed to employing our strengths to support our communities and enhance the way people live, learn and work