Oct 16, 2018 NASHVILLE, TENN.
Texas Proving Ground teammates employees collect more than 1,000 tires during recent Tires4ward clean-up event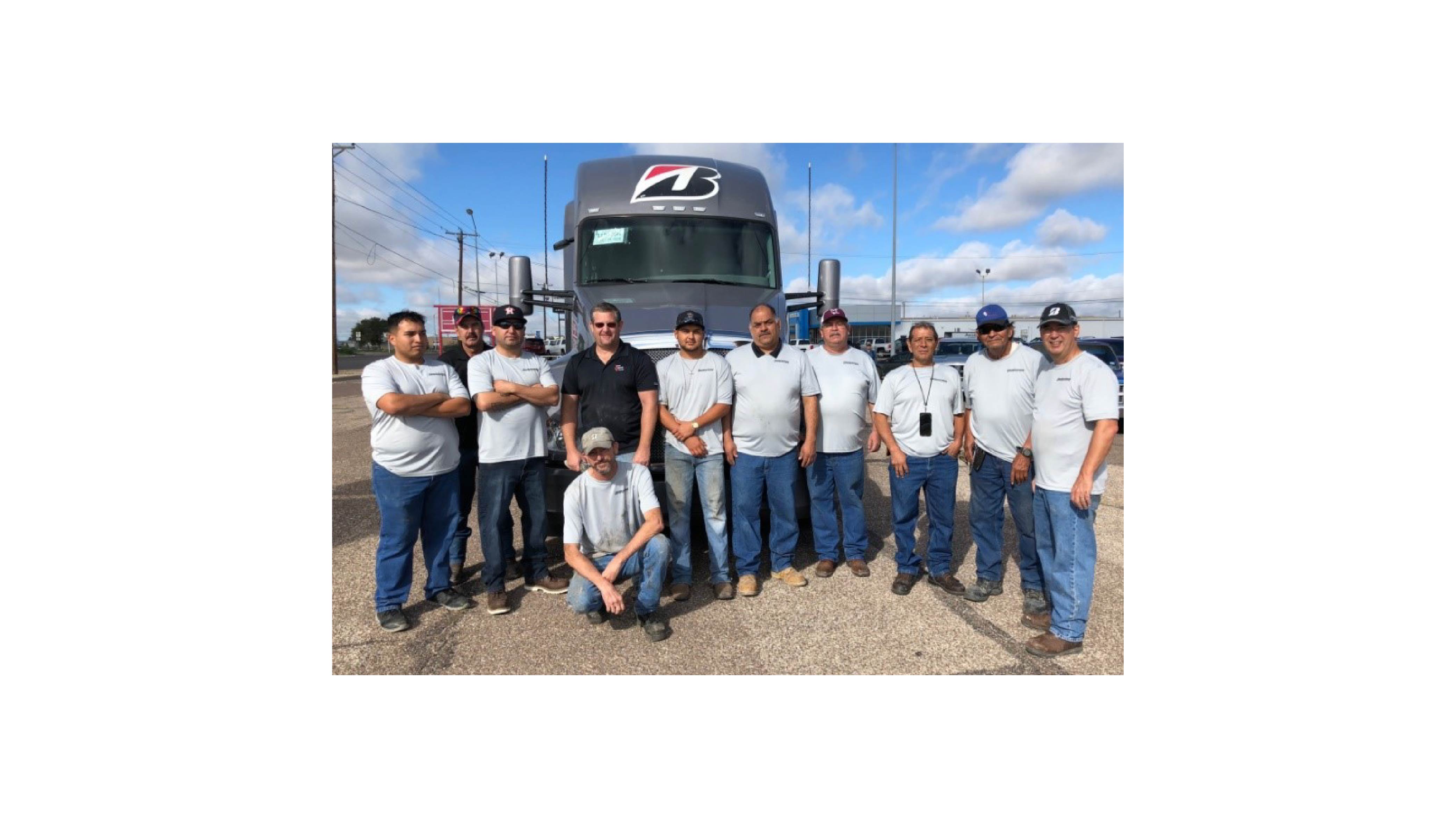 On October 13, employees from the Bridgestone Americas Tire Operations (BATO) Texas Proving Grounds in Fort Stockton, Texas, recently partnered with Fort Stockton's council members to collect more than 1,000 tires, which will be recycled through the Tires4ward program.
The Tires4ward program works toward the vision at Bridgestone Americas for all tires to serve beneficial uses after they are removed from vehicles. The three main pillars of the program are:
100 percent of tires returned to Bridgestone retail stores, including Firestone Complete Auto Care, Tires Plus, Hibdon Tires Plus, and Wheel Works store locations can be repurposed for another use;
To provide scrap tire collection and recycling for volunteer, community, river and waterway clean-ups and;
Create more beneficial end-use markets for recycled materials.

Texas Proving Grounds employees demonstrated Our Way to Serve and worked diligently to collect tires from local residents and vacant lots.