Sep 10, 2018 NASHVILLE, TENN.
Joliette Plant marks 10 years of supporting local back-to-school initiative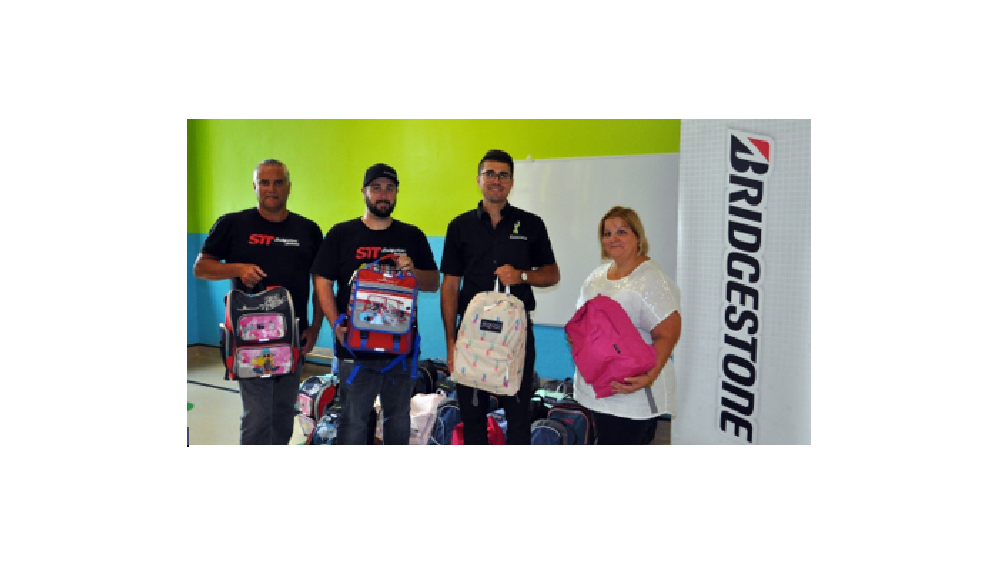 With back to school just around the corner, employees from the Bridgestone Americas Tire Operations (BATO) Joliette Plant in Quebec, Canada turned to support their community once again. For its 10th annual school bag donation campaign, the team distributed more than 100 bags filled with school supplies, bringing its total to more than 700 bags donated over the past decade.
Working with the principals of four local elementary schools, employees were able to give bags to students in need as they returned to school. In alignment with the People Priority Area of Our Way to Serve, thank you Joliette employees, for demonstrating a commitment to supporting accessible and inclusive education.