Oct 16, 2018 NASHVILLE, TENN.
In the news: Bridgestone DriveGuard tires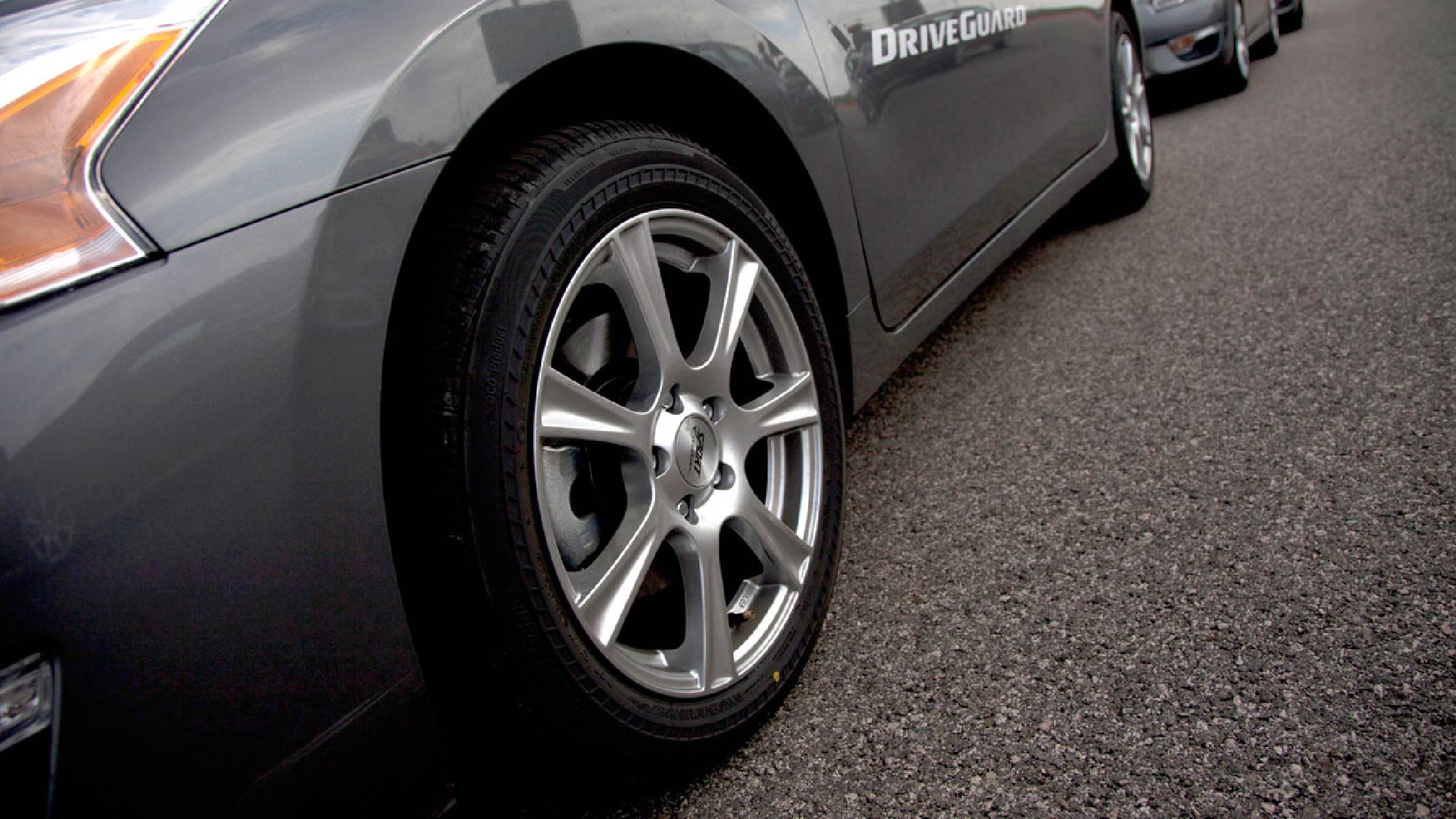 Bridgestone continues to work to educate customers about the important role tires play in driving safety. To spread the word, the company has worked with members of the media to highlight the innovation and safety benefits of the revolutionary DriveGuard tire line.
The Bridgestone DriveGuard tire has generated positive coverage in top national lifestyle, automotive and tire trade outlets in the past year. A few examples include Redbook, Reader's Digest, Rubber & Plastics News and Teen Vogue.
Redbook promoted the tire stating, "Because getting a flat never happens two blocks from home, equip your car with Bridgestone's DriveGuard tires (starting at $121), which allow you to continue for 50 miles at 50 mph on a punctured or flat tire – so you can get to a safe place and avoid your worst nightmare; getting stuck on the side of a busy road…in the dark…with a car full of cranky family members."
Reader's Digest featured DriveGuard tires in a car safety story, quoting a Bridgestone Consumer Education Specialist, who shared, "Another option is swapping your current tires for Bridgestone's DriveGuard tires, which can travel up to 50 miles at a maximum speed of 50 miles per hour after a puncture."
Rubber & Plastics News reports, "These days, Bridgestone is the most visible tire maker pushing run-flats, with its DriveGuard aftermarket line that was introduced in 2014 and since supported by strong national television campaigns. Thus far DriveGuards seem to be getting decent reviews and carry a price point not that far above traditional tires."