Dec 18, 2018 NASHVILLE, TENN.
FSBP teammates volunteer at Second Harvest Food Bank in Nashville and support DeForest Area Needs Network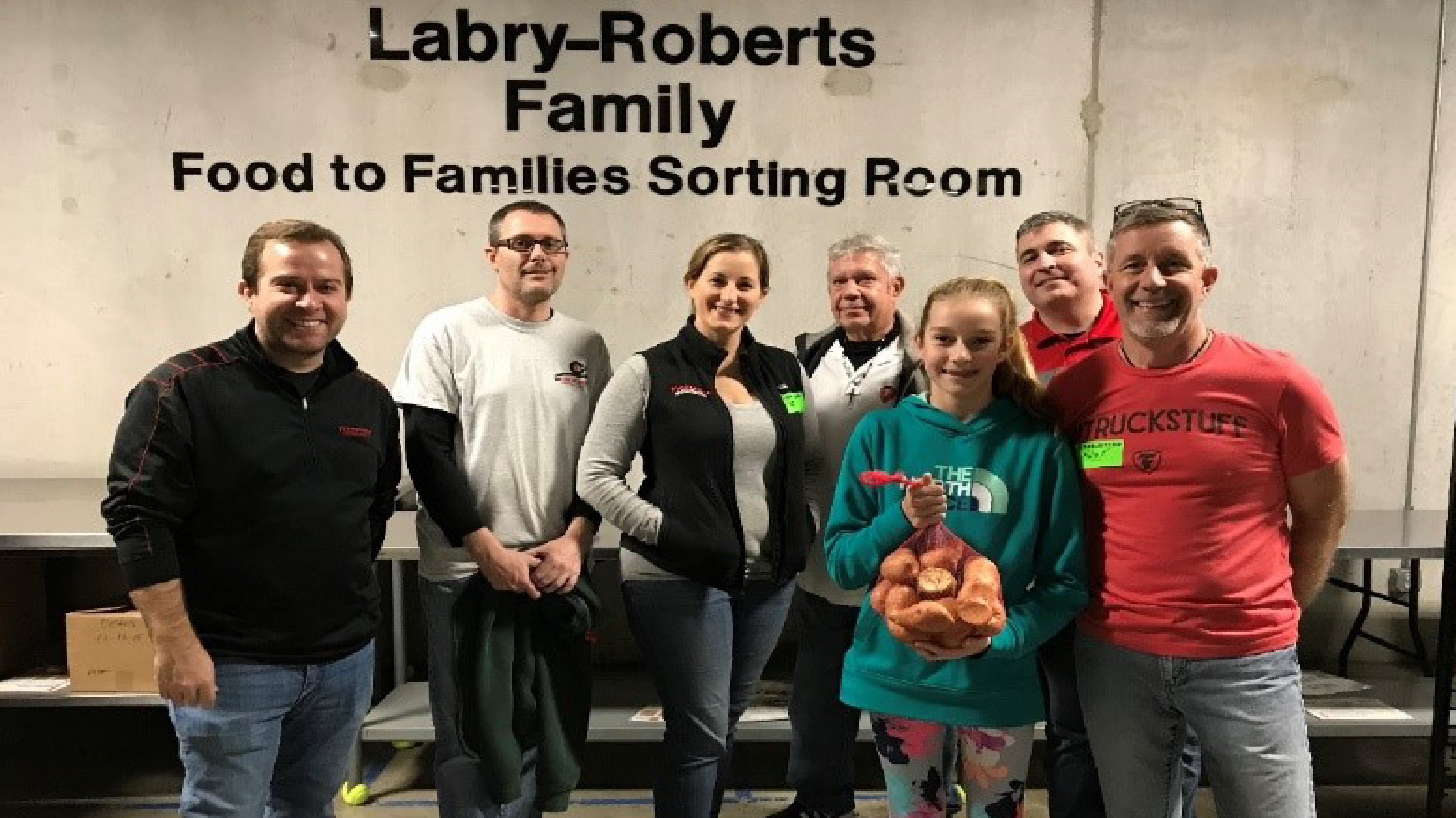 On Saturday, December 15, the Firestone Building Products (FSBP) Logistics team participated in a three-hour long food sorting event at Second Harvest Food Bank in Nashville. The team, along with other volunteers from the area, sorted more than 12,233 pounds of food that will feed approximately 2,446 families in the Middle Tennessee area.
On Monday, December 17, teammates from the DeForest, Wisconsin Plant collected items to support a family in need as part of the DeForest Area Needs Network. The items included gift certificates and cash contributions that were used to purchase a baby bath, clothes, toys and other necessities for a single mother and her 7-month-old daughter that recently received asylum.
We are thankful our teammates across the organization donate their time, exemplifying their commitment to Our Way to Serve to support our communities and enhance the way people live, learn and work.