Jun 20, 2018 nashville, tenn.
Firestone Fibers and Textiles employees support local elementary school BizTown educational experience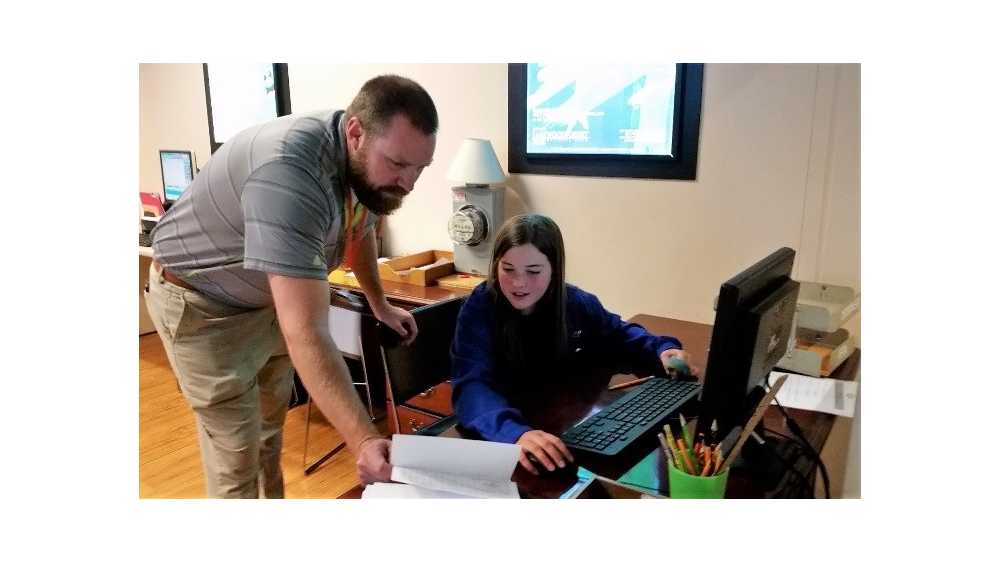 The Firestone Fibers and Textiles (FSFT) Plants in Kings Mountain and Gastonia, North Carolina, recently sponsored and participated in a Junior Achievement BizTown visit for fifth graders from local Sadler Elementary School.
Junior Achievement BizTown is an elementary school educational program that focuses on integrating financial literacy and work and career readiness into the classroom. The popular program consists of 12 in-class teacher-led sessions followed by a day-long visit to a simulated town, where students are able to operate banks, manage restaurants, write checks and vote for mayor.